Woodland Baby 2 Ply Paper Napkins (Set of 30)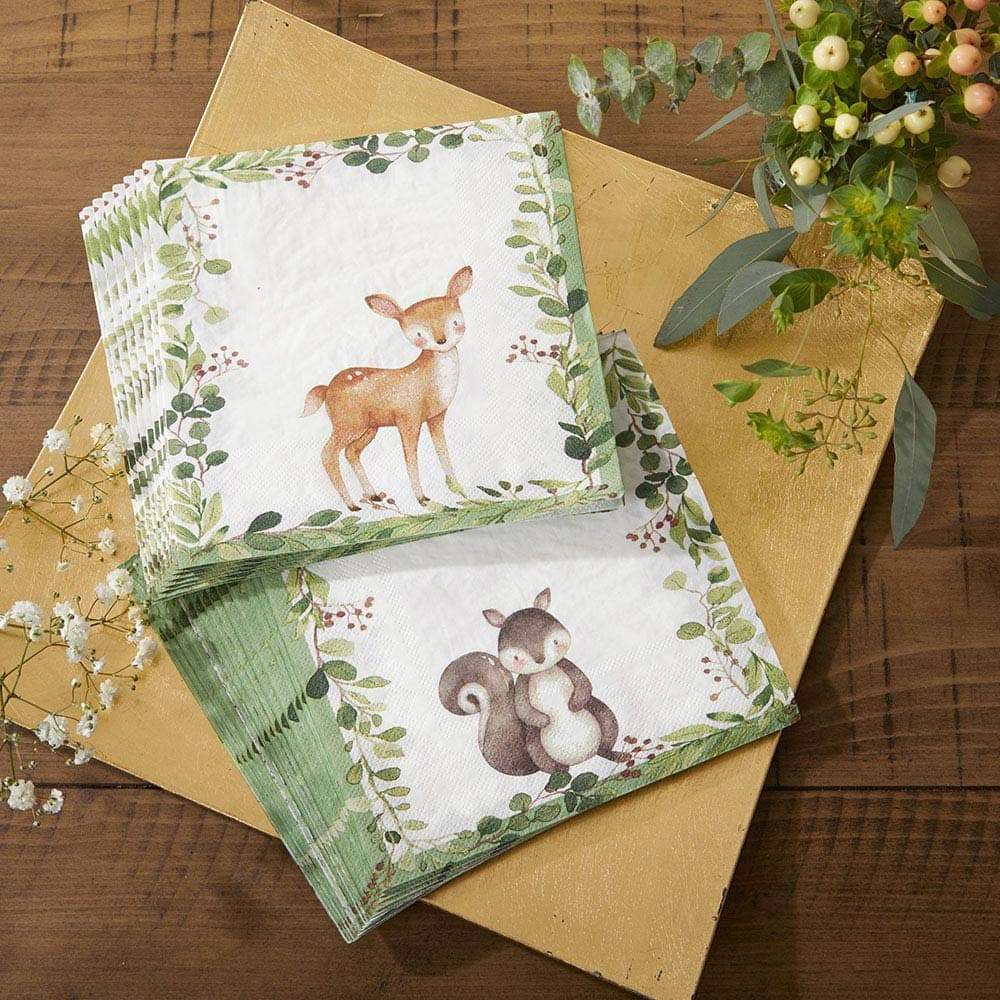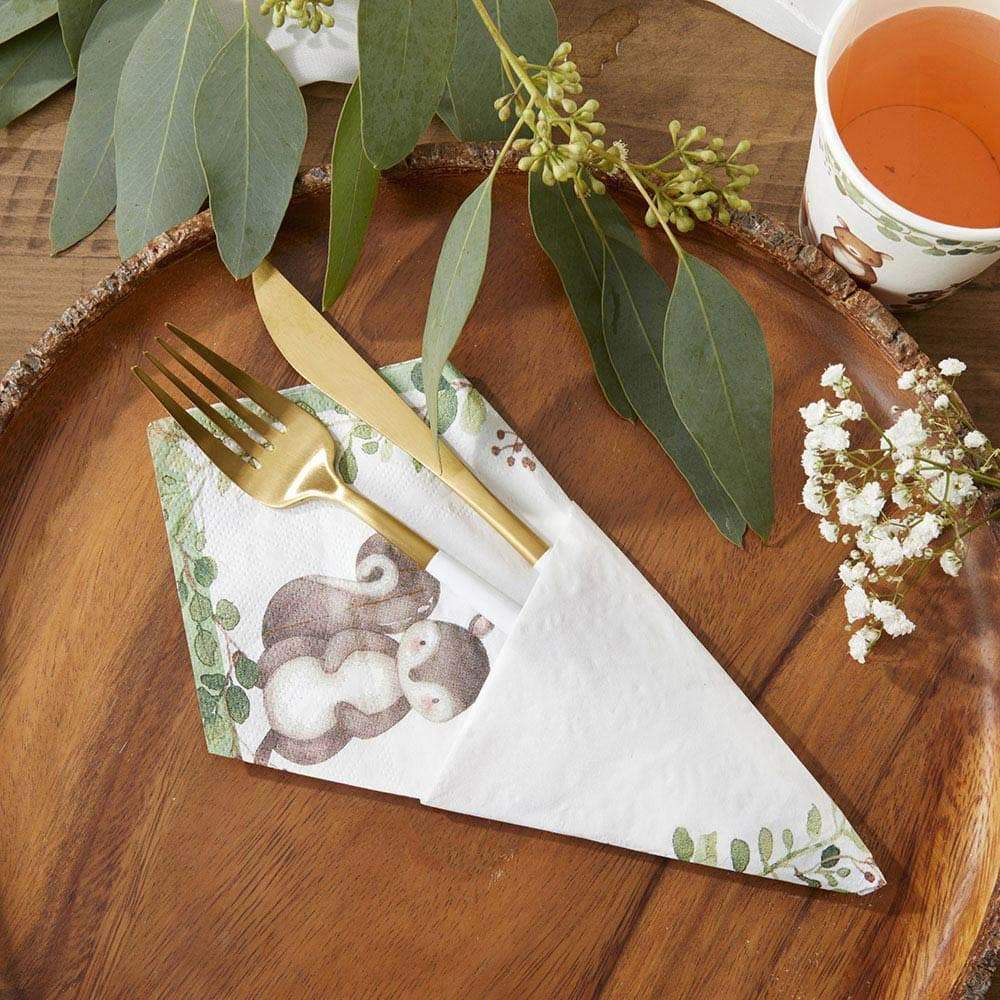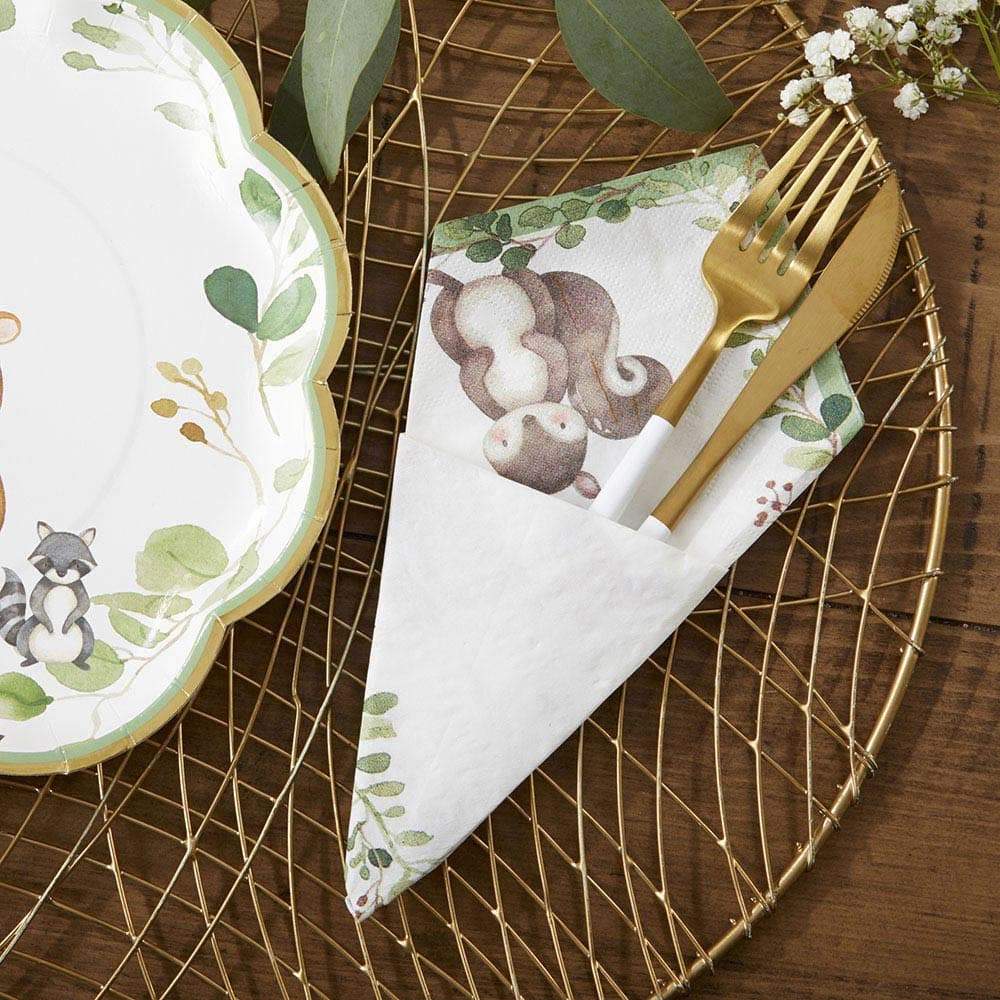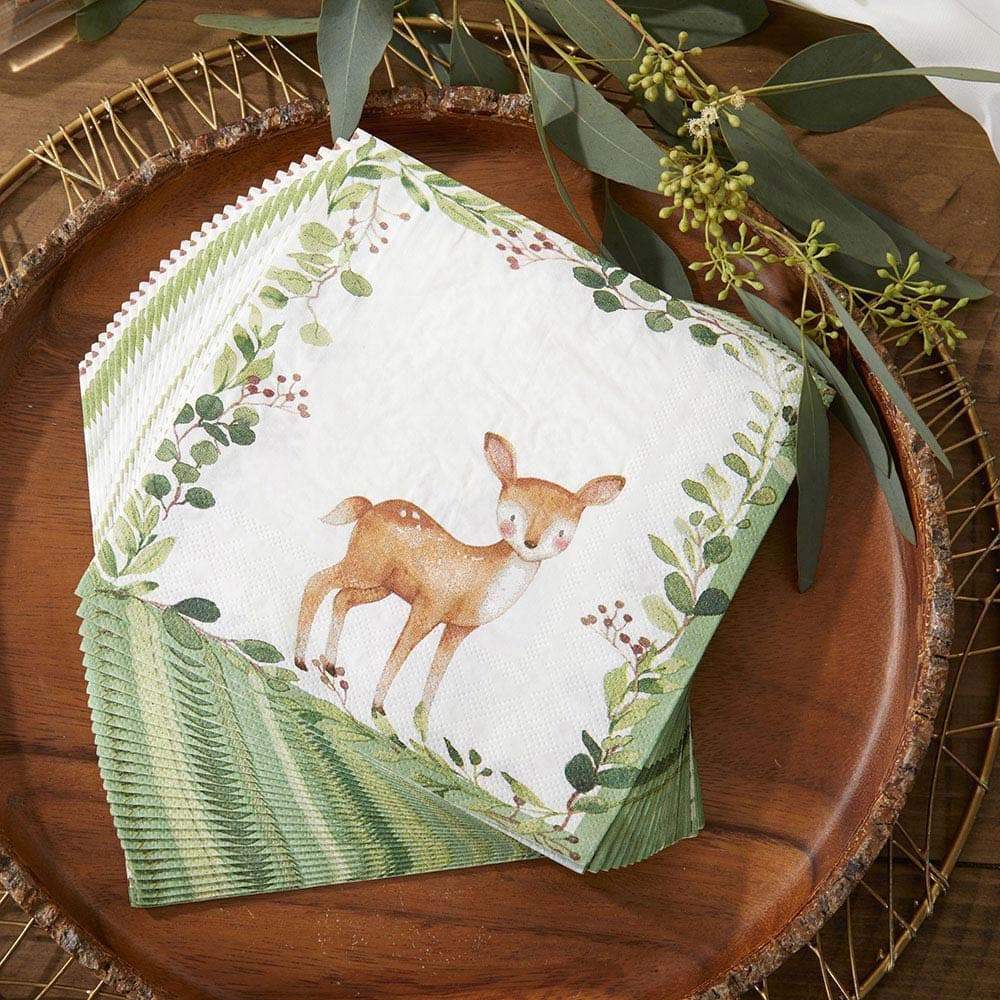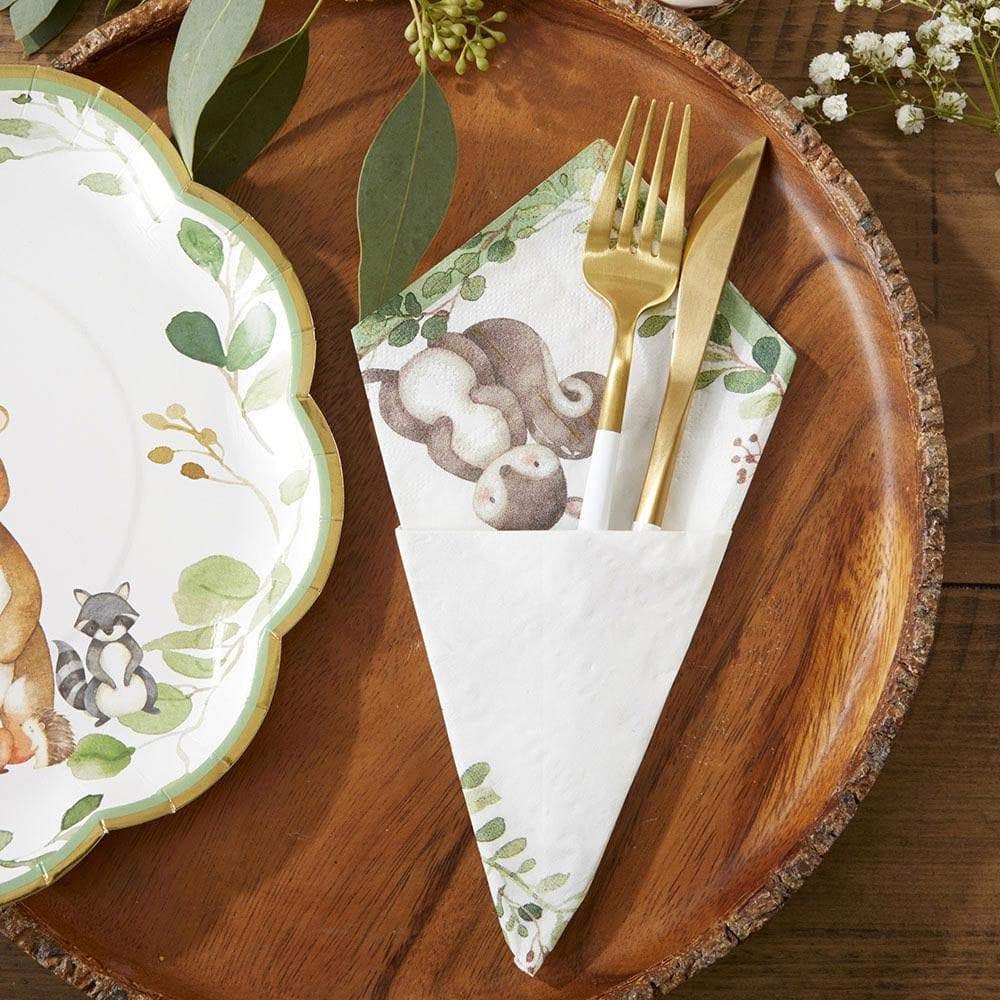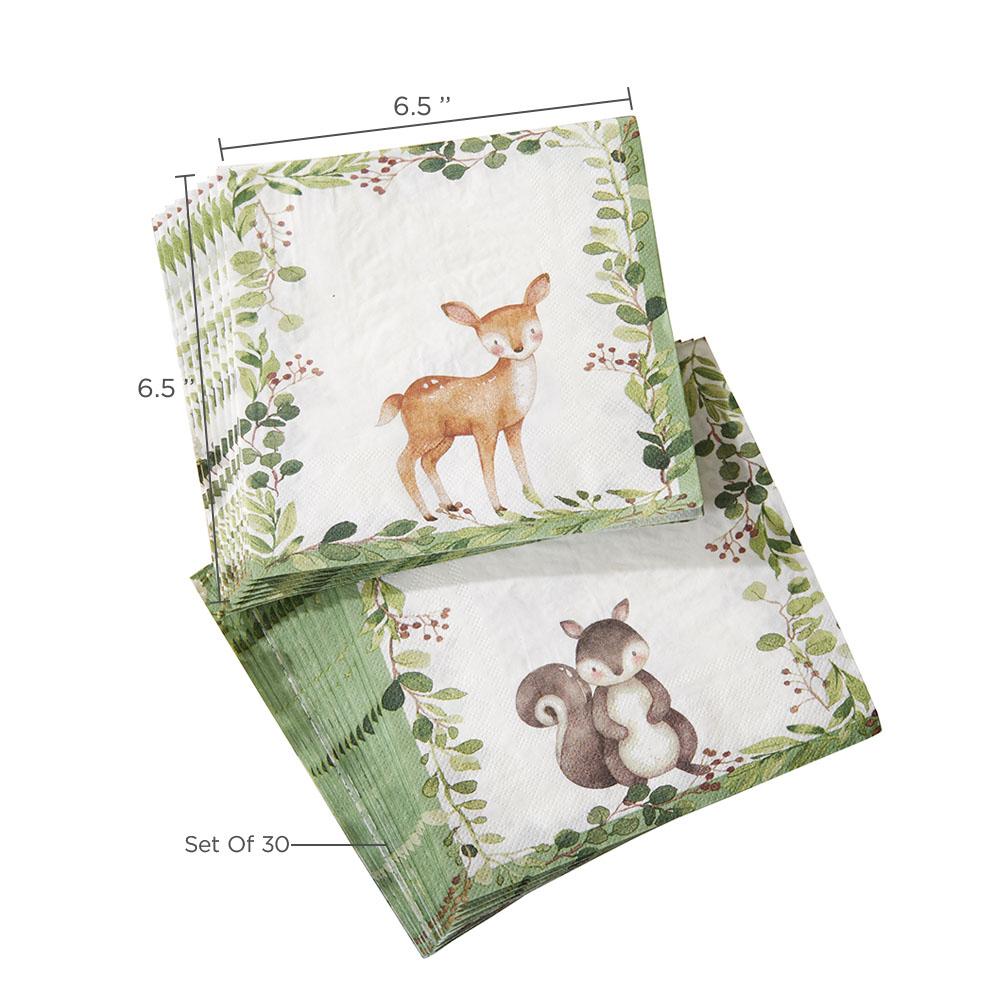 A set of 30 Woodland Baby 2 Ply Paper Napkins are versatile and fashionable for your child's birthday party or your baby shower to welcome a little one into the world. Friendly woodland creatures are fun for guests of all ages and are easy to dispose of at the end of the celebration.
With their super thick 2 ply absorbency, they're perfect for anything from appetizers, to desserts, to spills. Your friends and family will appreciate the rustic theme to keep the mess to a minimum while they're enjoying the day. Instead of stressing about laundry and hours of clean up, your guests can simply toss their napkins away when they're done dining.
Look to Corner Stork Baby Gifts for other decorations from Woodland Baby including disposable high-quality plates, signs, and a guest book alternative in the form of a shadow box with wooden hearts for your guests to sign. Treat yourself and your guests to a stylish celebration with the freedom to grab a bite to eat whenever everyone is comfortable for a casual celebration that can still create lasting memories to smile about for years.