Woodland Baby Décor Sign Kit (Set of 8)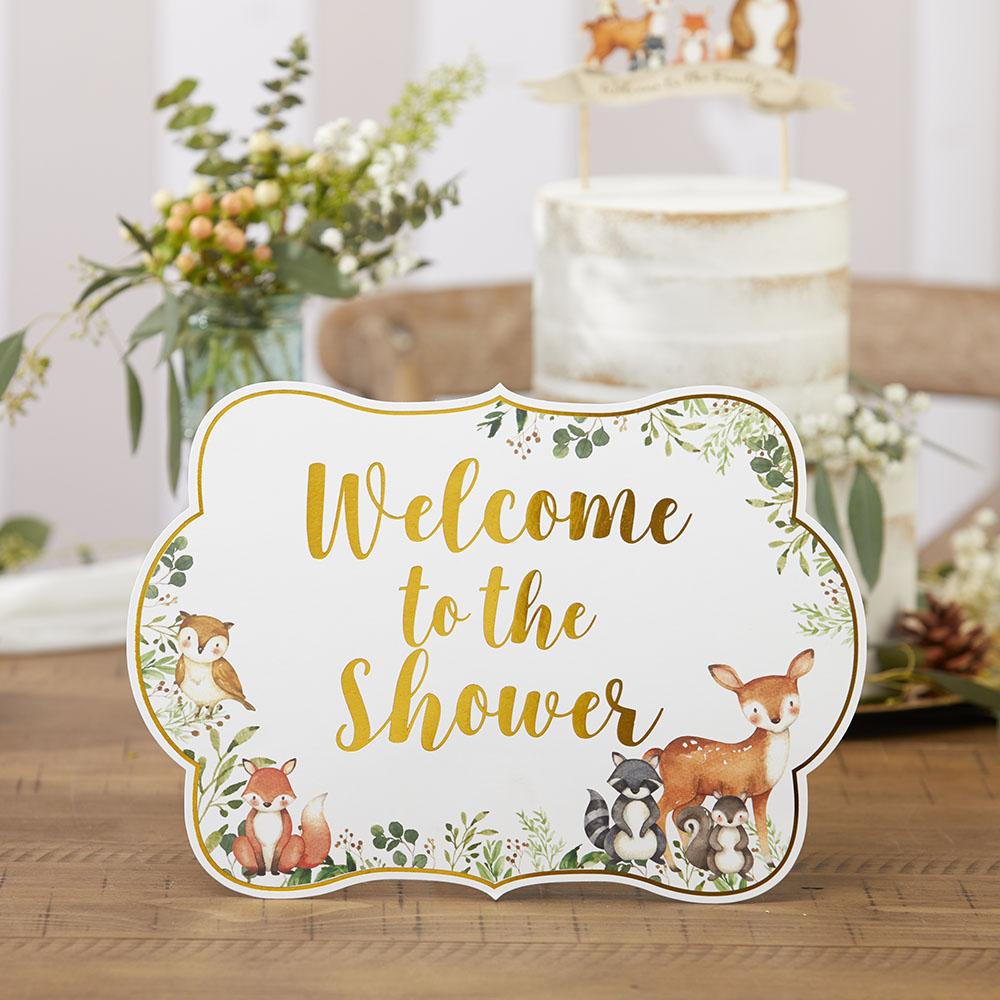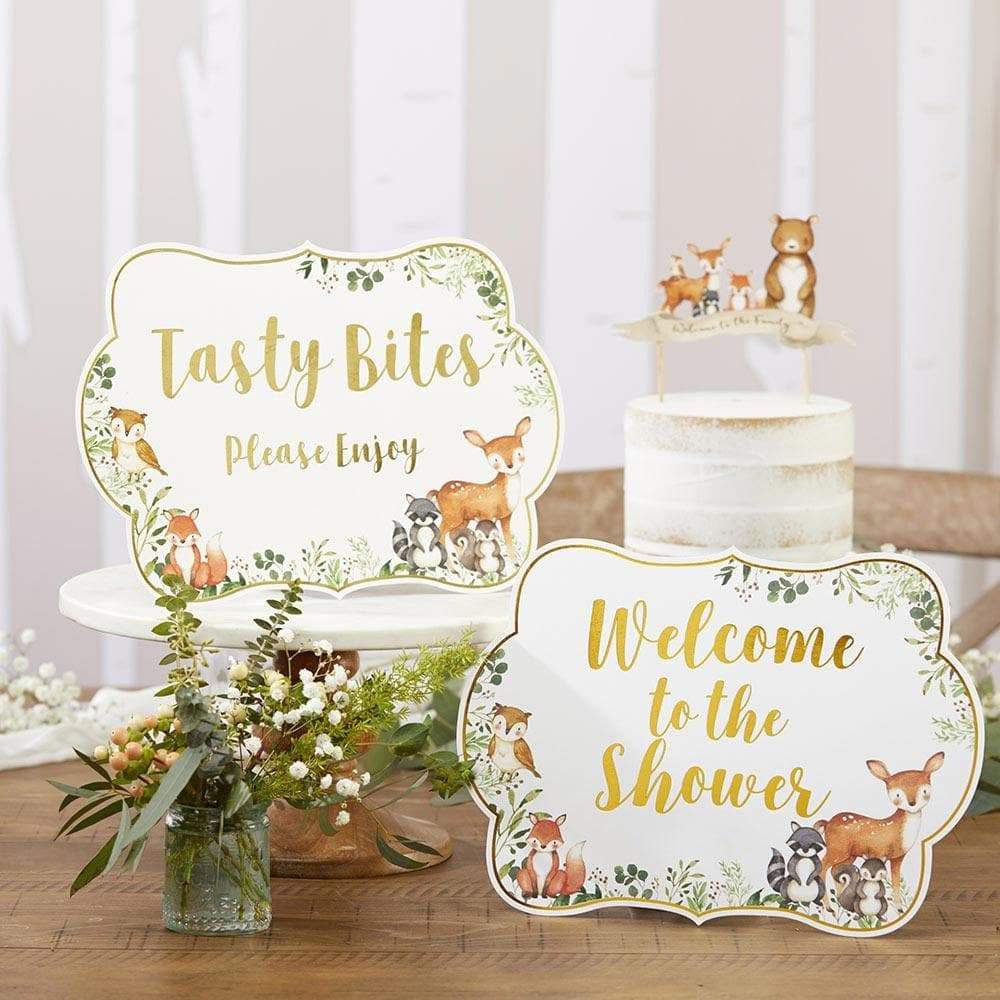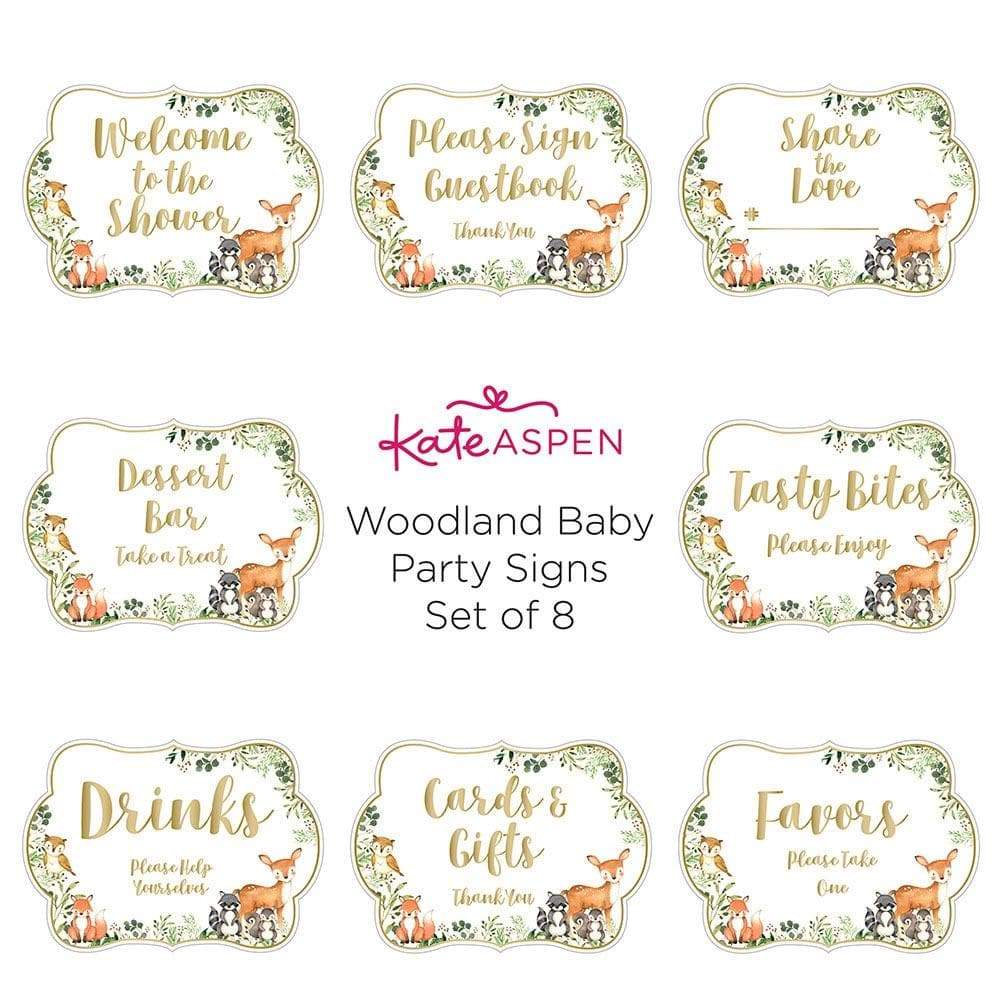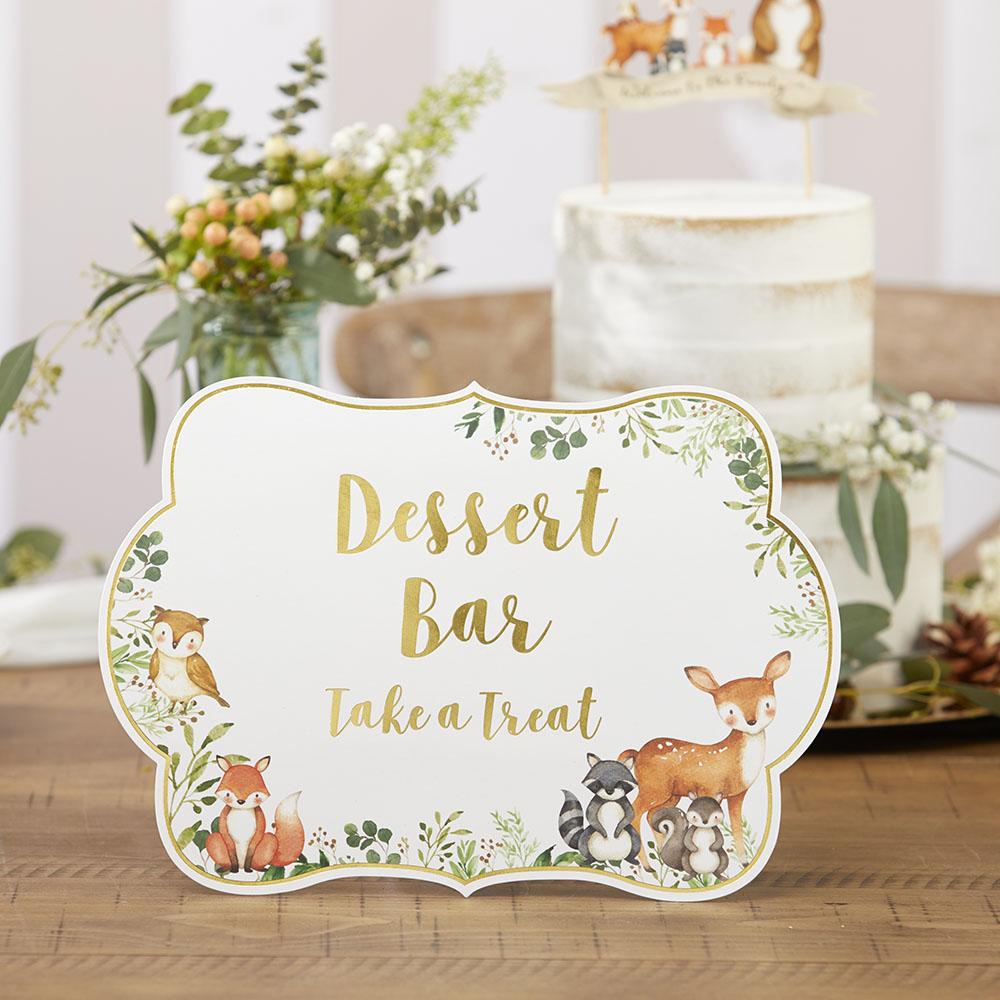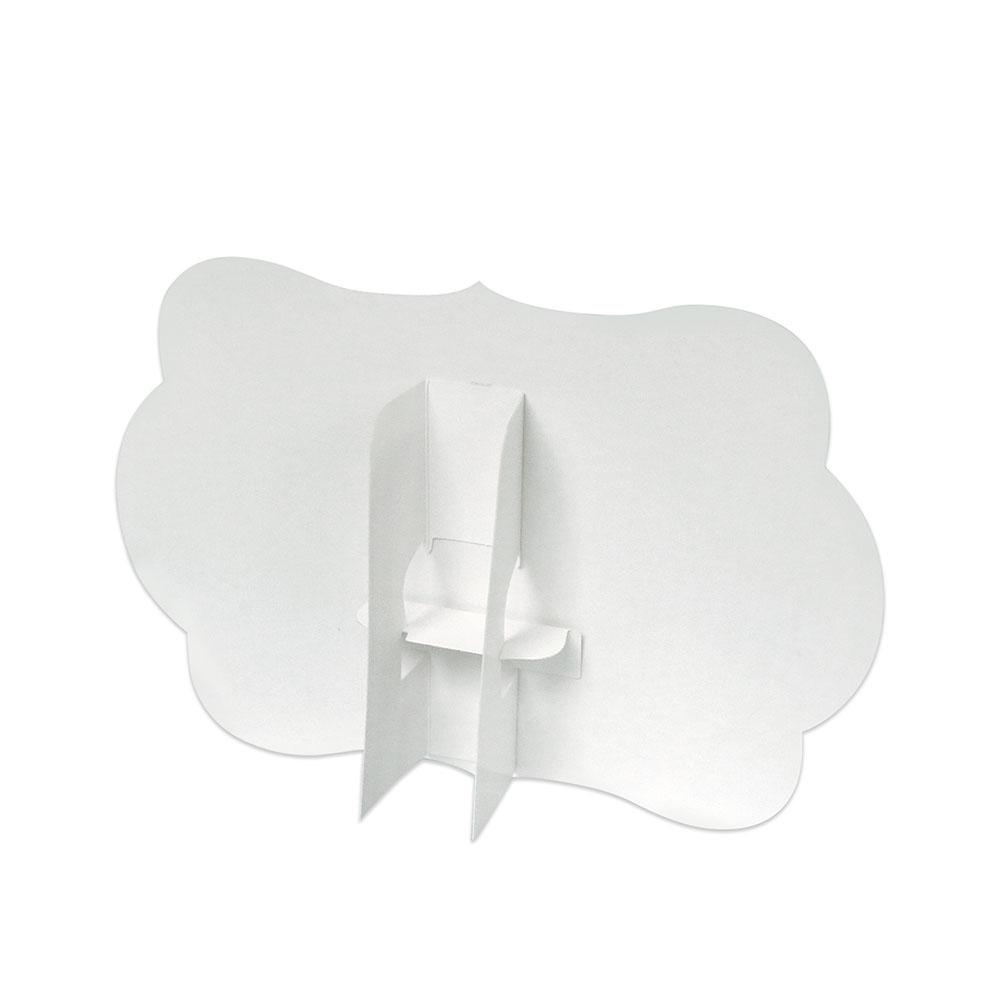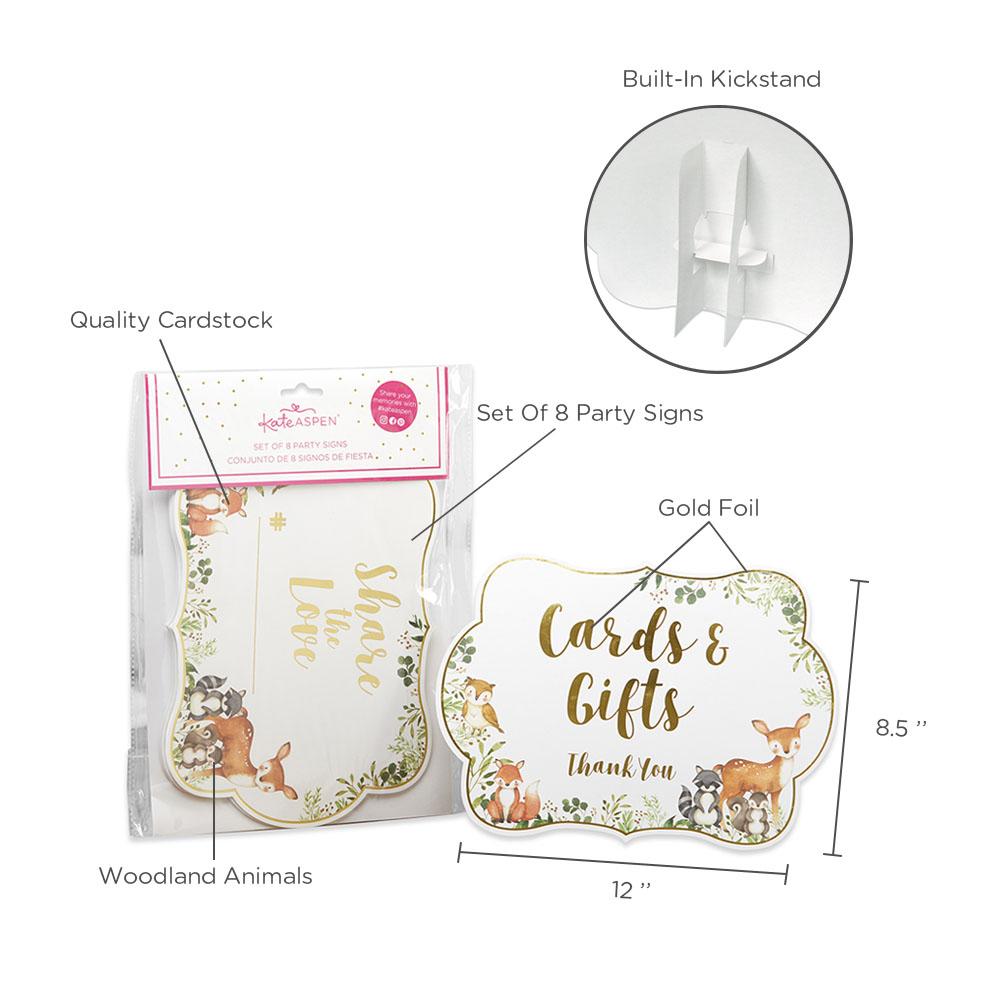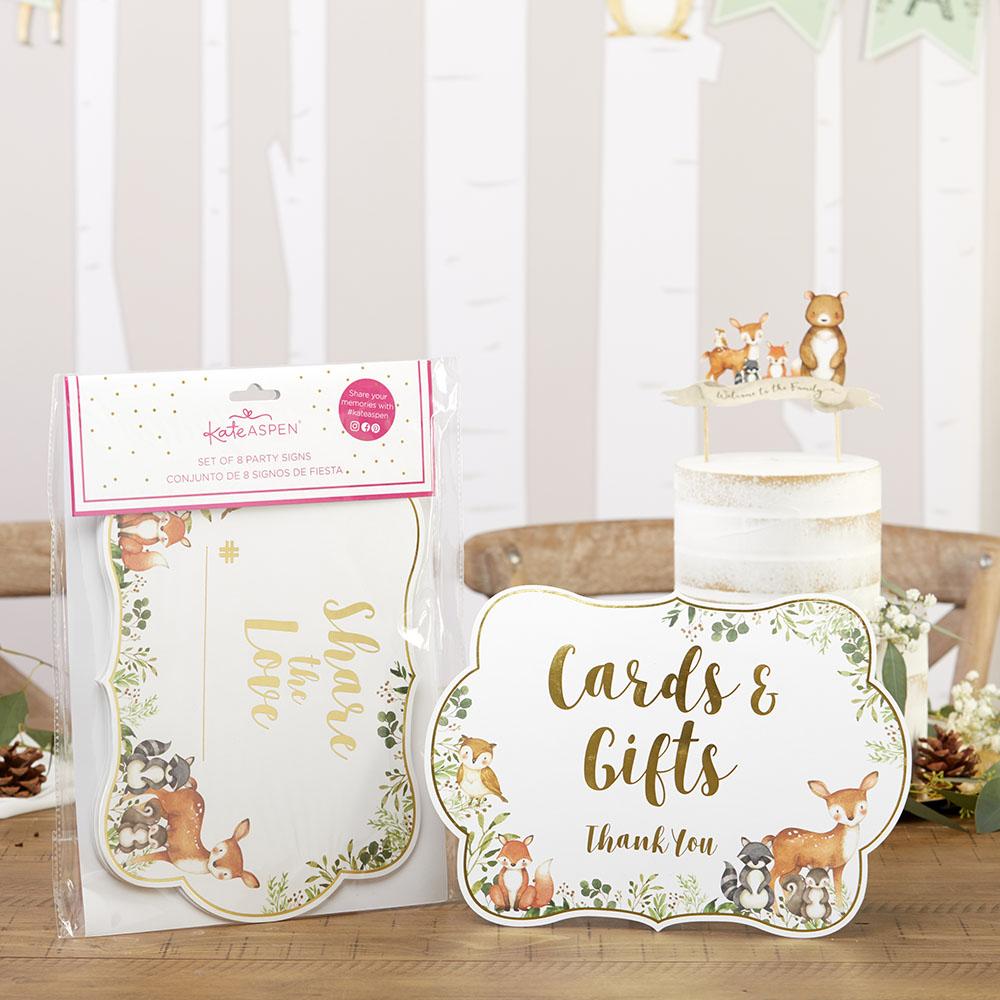 A kit of eight Woodland Baby décor signs features gold foil accents, adorable woodland creatures, and luscious greenery. Decorate your birthday party or baby shower with signs directing your friends and family to the dessert bar, guest book station, and much more. You can easily set up these kickstand signs for an eye-catching appeal that is simple to set up.
These lovely script signs are great for guests of all ages to find where to go to fill up on treats and leave gifts in a discreet style. Your guests will enjoy the welcoming accents encouraging all to take pictures and share on social media. Even the shyest of guests will appreciate finding their own way and enjoying your party in style with the Woodland Baby collection.
Corner Stork Baby Gifts is your go-to for themed decorations and designs including the Woodland Baby collection from Kate Aspen. Here you can find other accessories such as high-quality disposable plates, 2 ply napkins, and party favors for lasting memories and photo opportunities. Feel free to dispose of the signs or save them for the next big occasion. Most importantly, have fun and enjoy the precious milestones in life with your loved ones!