Woodland Baby 33 Piece Party Décor Kit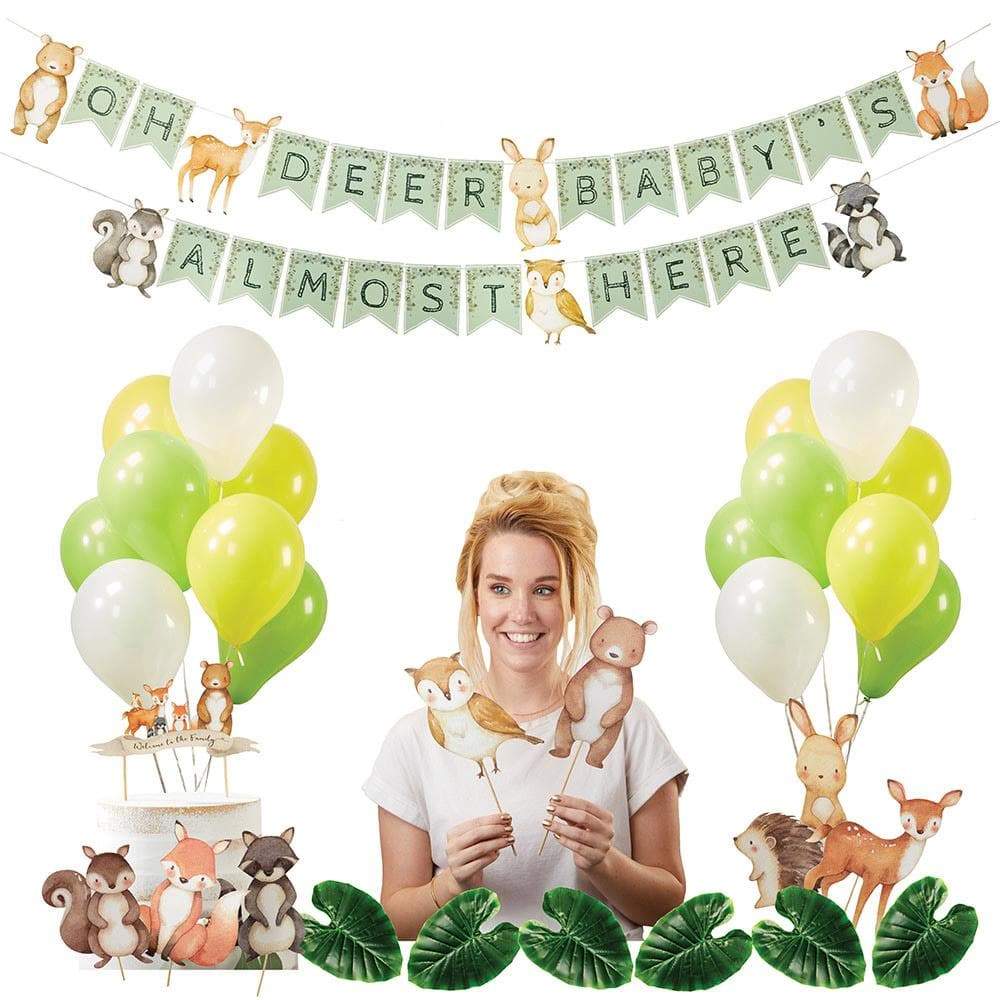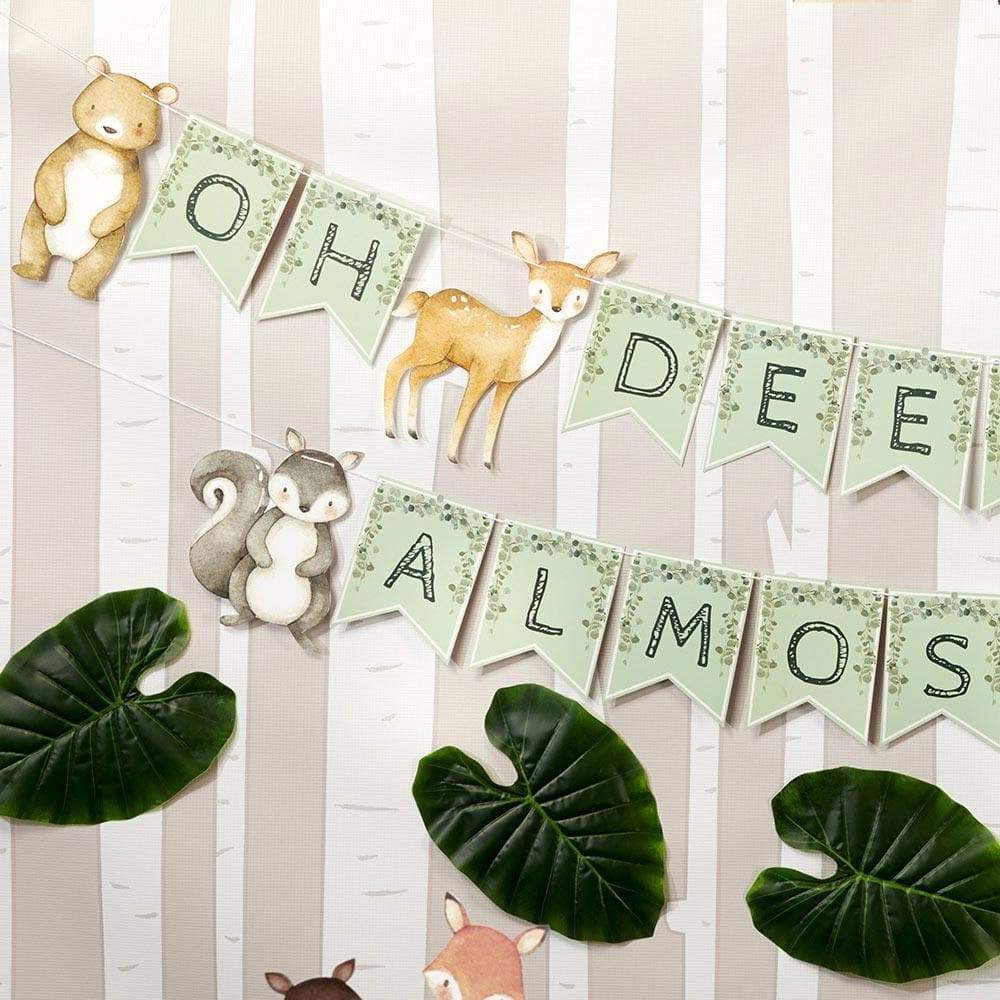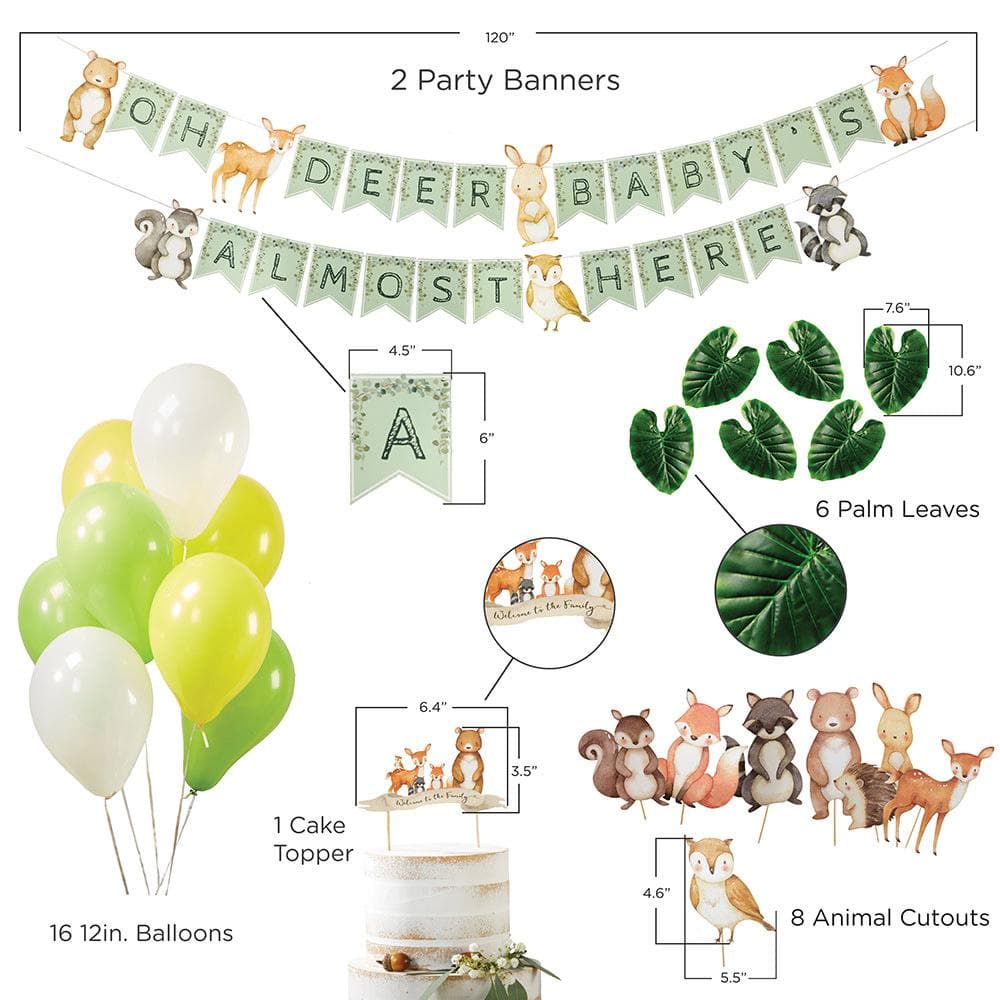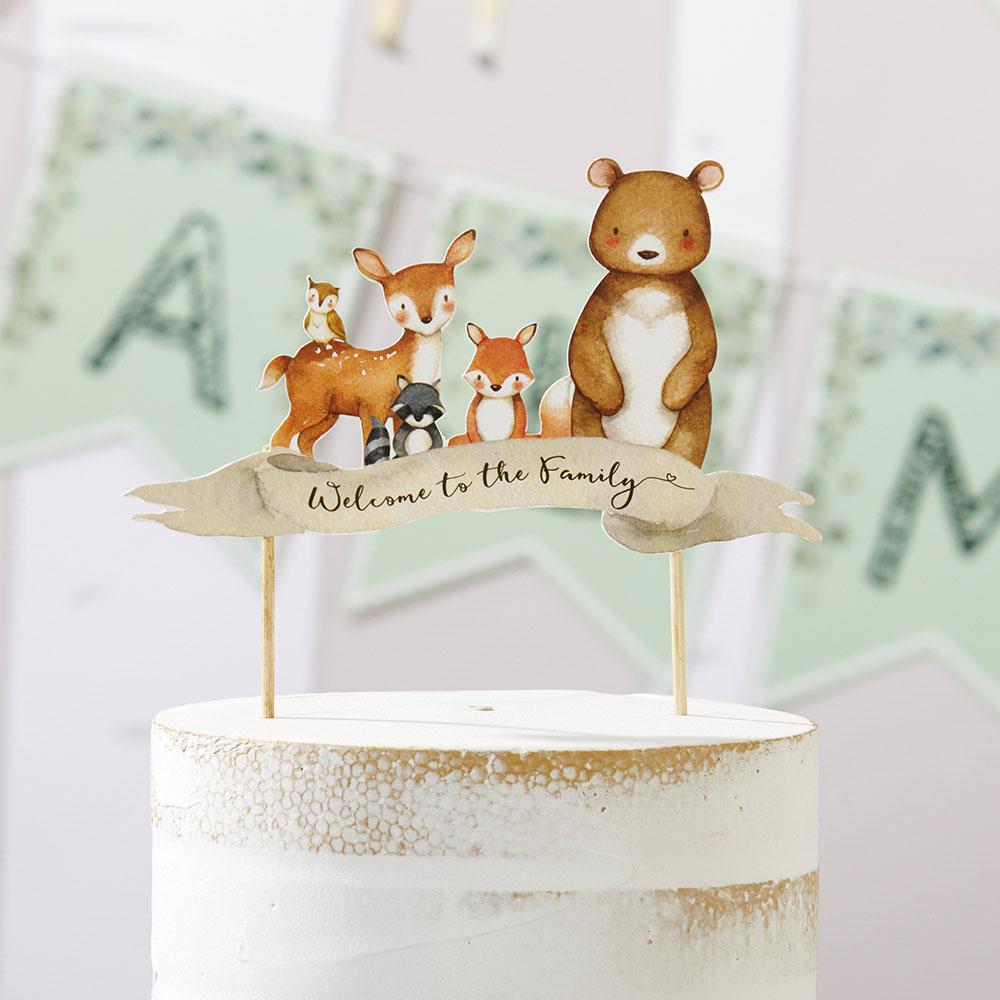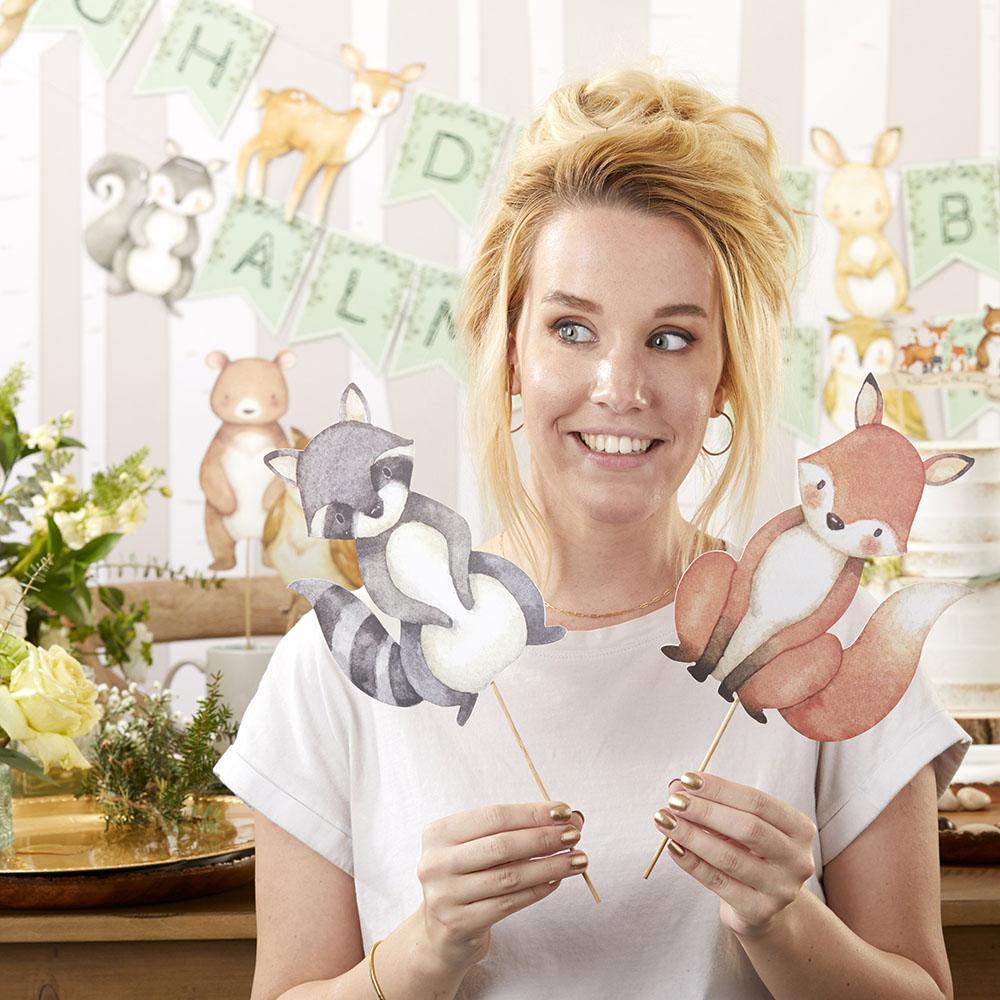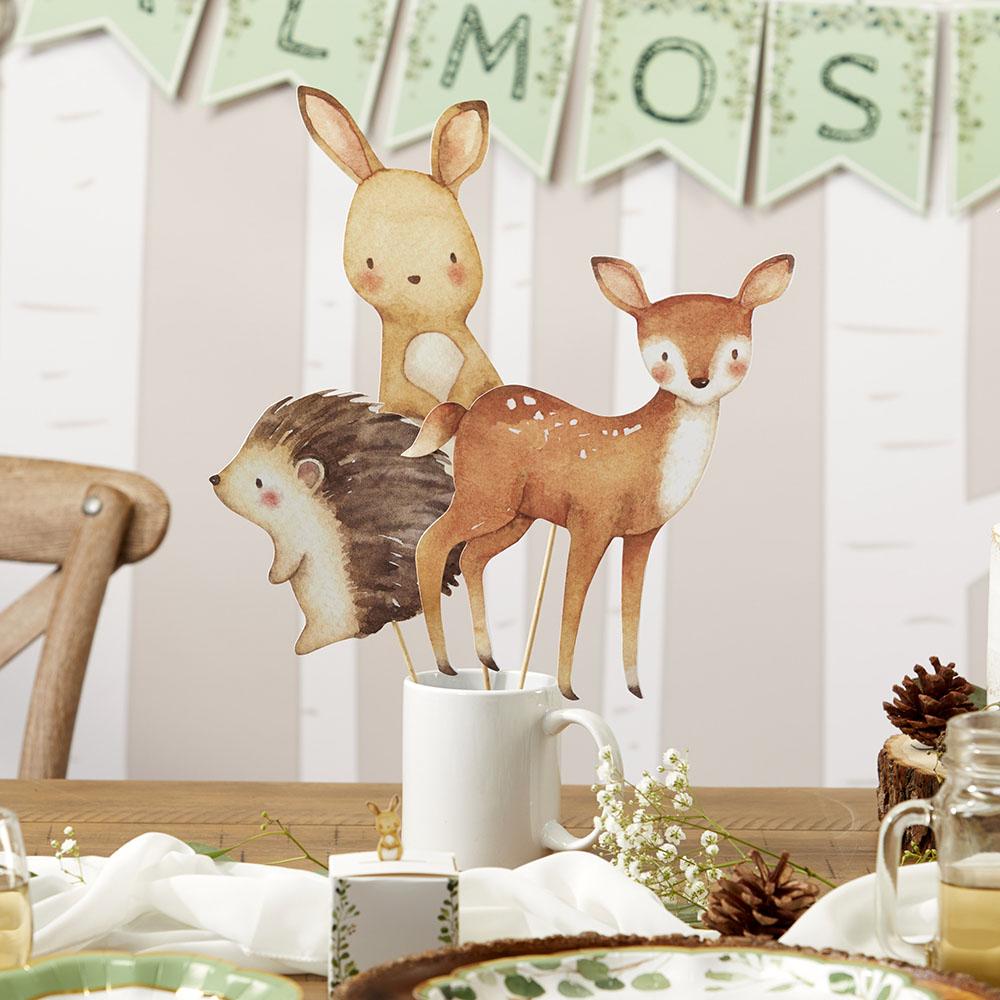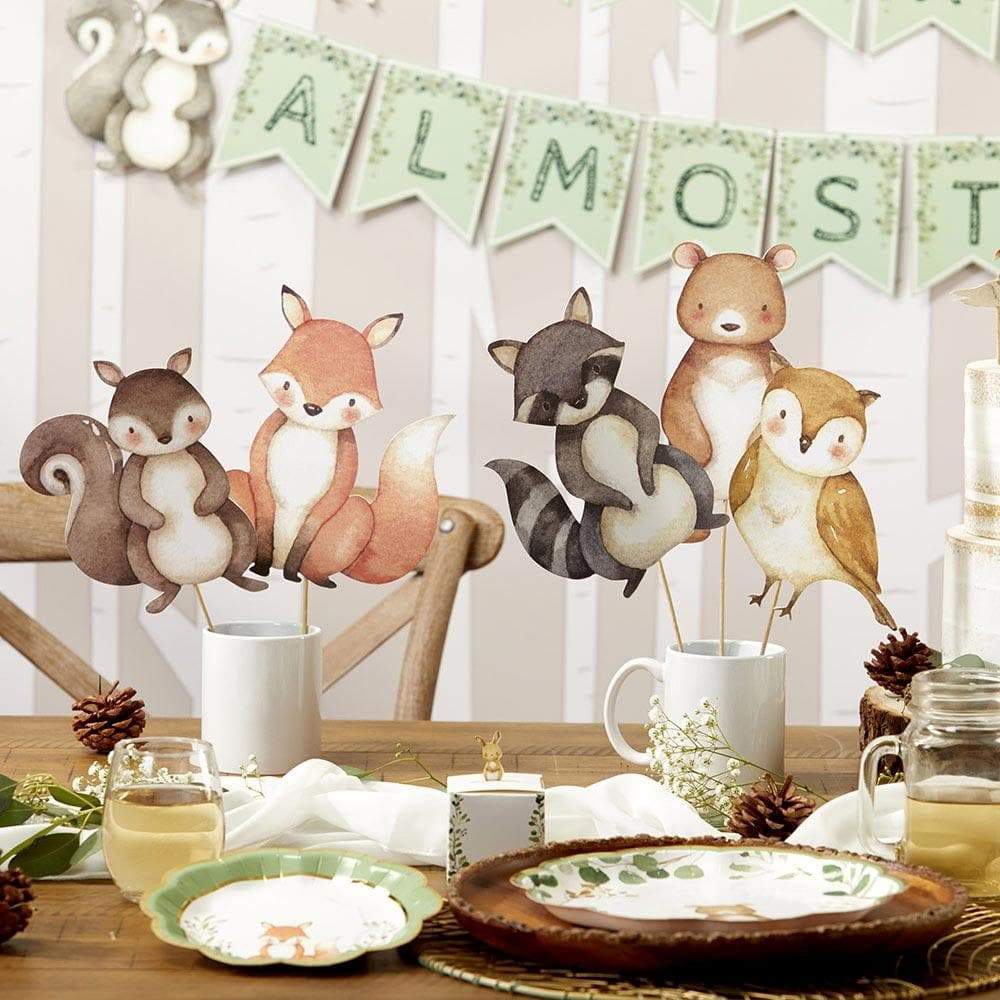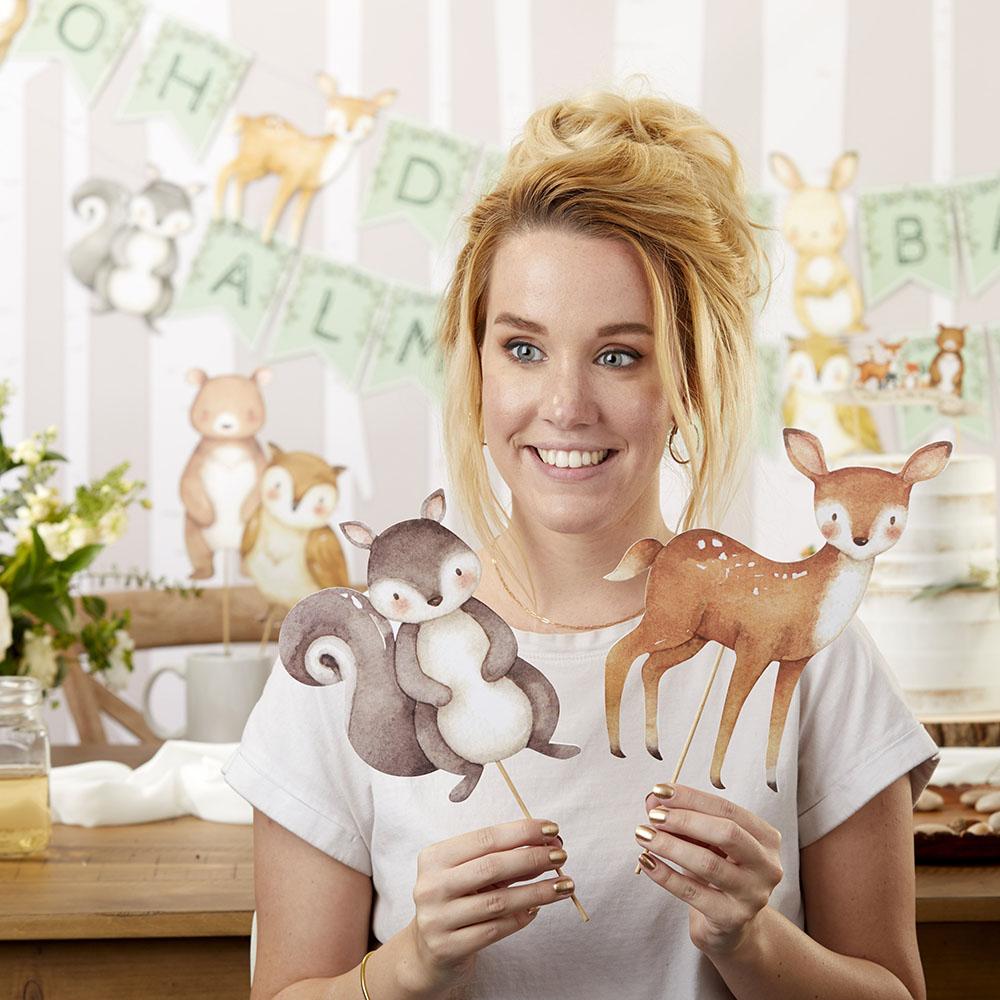 Whether you're having a baby boy or baby girl, this Woodland Baby 33 Piece Party Décor Kit is just what you need for a gender neutral party. Baby showers and birthday celebrations alike can benefit from this easy to set up kit featuring a party sign and fun woodland creatures to make the occasion stand out.
Your guests will love the adorable theme that is great for photo opportunities to look back on and remember the party. Picture the whimsical woodland setting with these charming decorations. Your guests will enter a world of wonder and admire your attention to details and beauty!
Corner Stork Baby Gifts is the place to shop for unique décor kits from Kate Aspen such as Woodland Baby as well as gifts and party favors for any occasion. No matter how old your child is, you can't go wrong with a vintage woodland setting for your celebration. Say hello to these furry friends as you walk in the door and move throughout the party. You can set up this 33 piece kit at your guests' tables and at the serving stations, wherever you think they'll look the best!