Safari Giraffe Bottle Buddy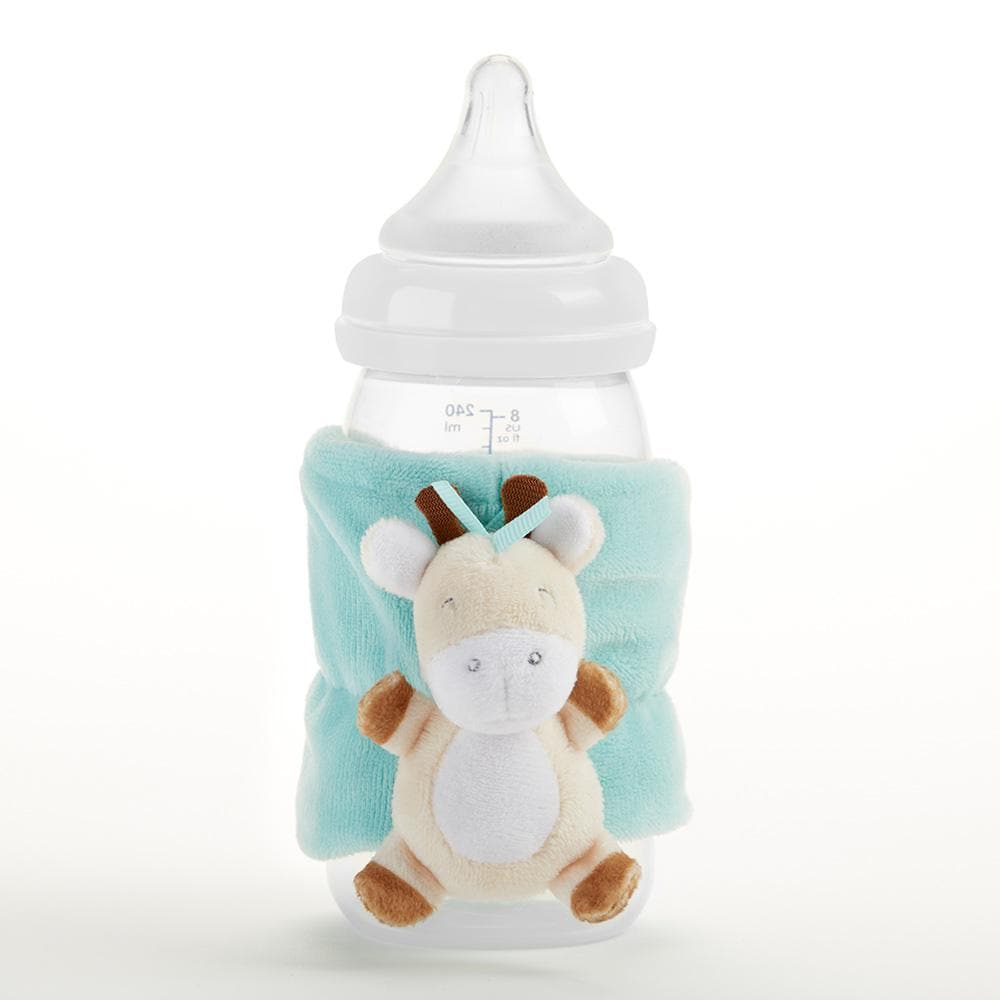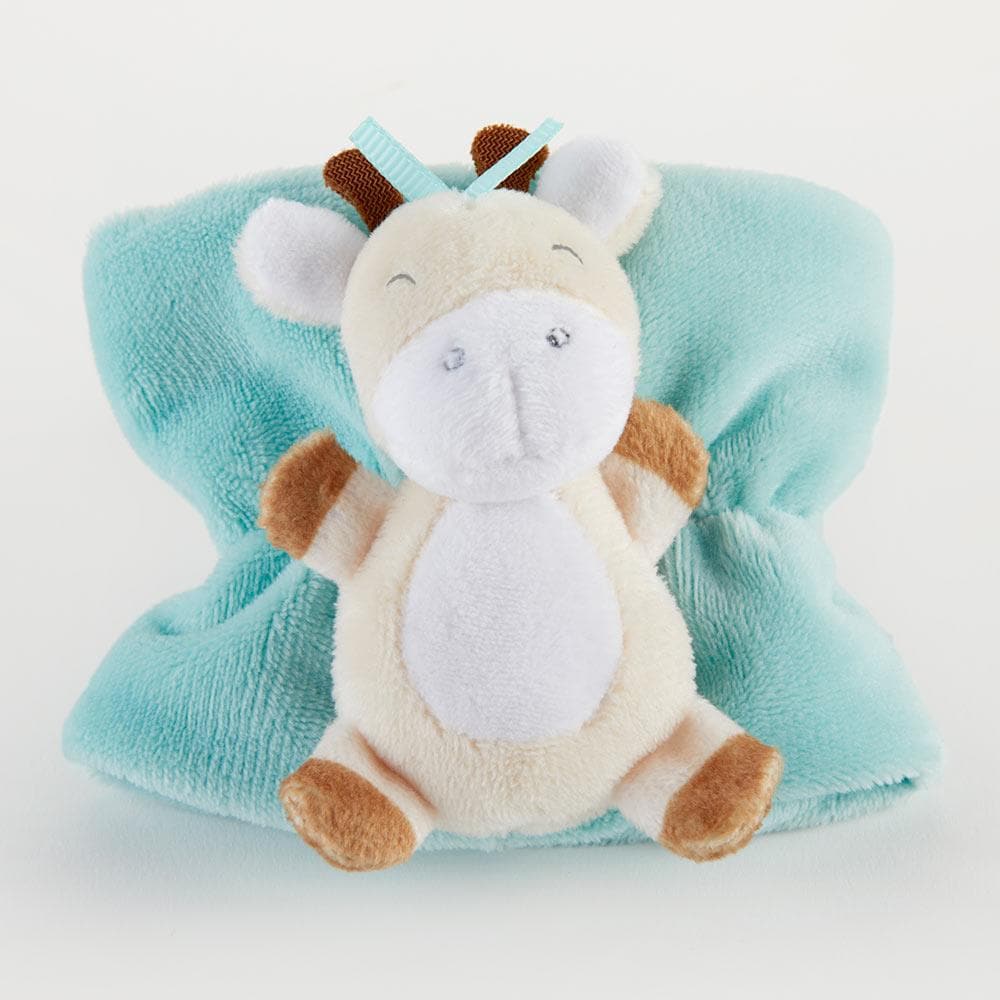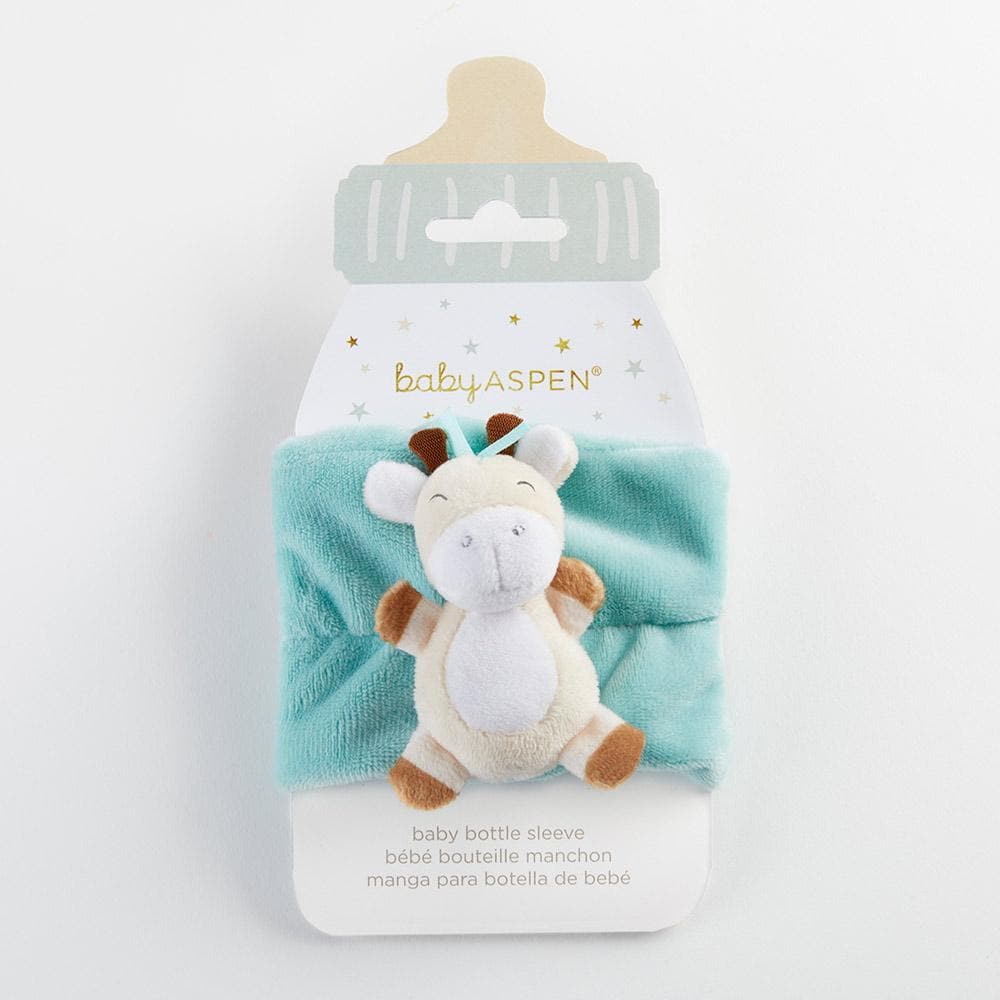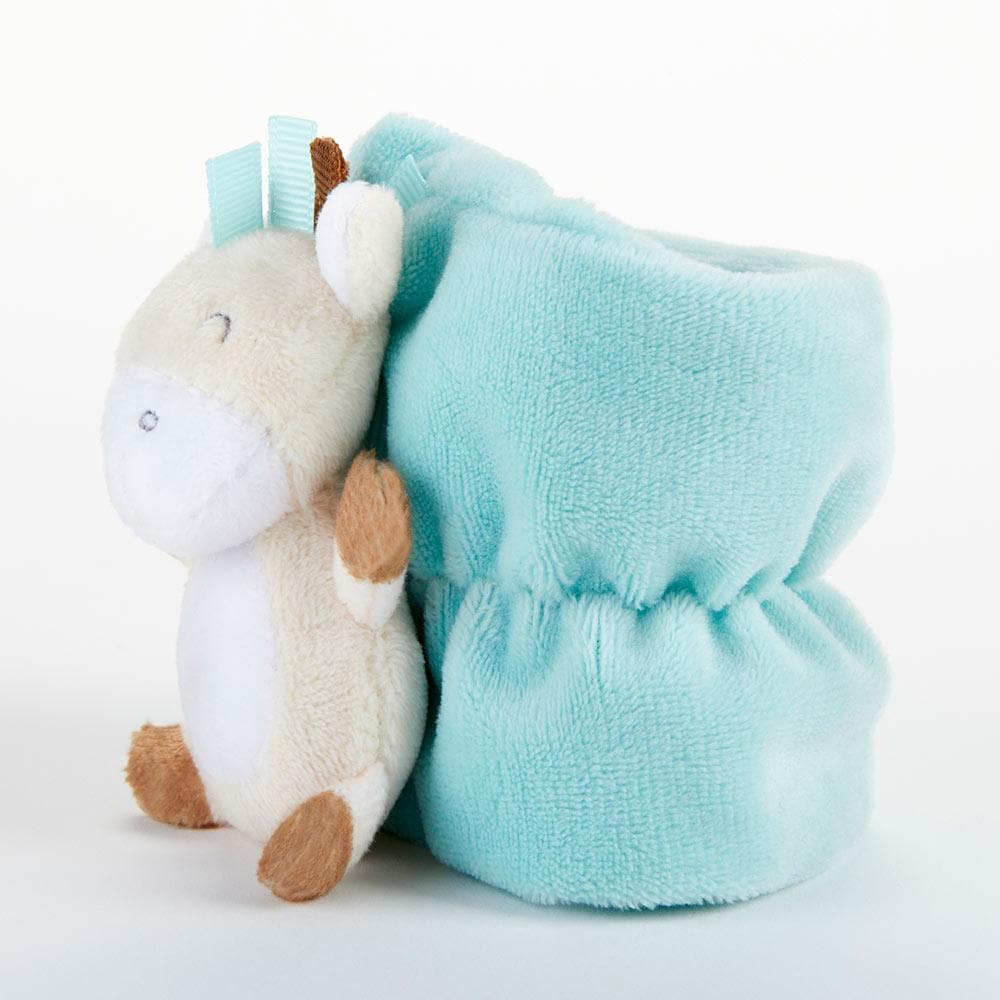 The Baby Aspen Safari Giraffe Bottle Buddy is made of soft velour for baby's sensitive hands and creates the perfect comfort for them while they drink their bottle. With easy care instructions and the flexibility of being a gender neutral baby gift, you will want to buy many to have on hand. What is a great way to say "Congratulations on your pregnancy!" than with this cute Safari Giraffe Bottle Buddy?
Baby Aspen always delivers a product that is durable and easy to clean and with this plush bottle buddy mom will be able to use it for years to come from infancy to toddlerhood. There is nothing worse than having a gift that you cannot use, but the giraffe plush bottle buddy will give baby something to look forward to every time they drink their milk. Moms and babies will be thanking you for your thoughtful and useful baby neutral gift.
Features and Facts:
Colors:
Light teal, tan, brown and white
Materials:
Velour and cotton interlock
Details:
Light teal short pile velour bottle wrap with plush giraffe on the front. Giraffe is tan short pile velour with white and brown details.
Dimensions:
Bottle buddy measures 4" w x 3.2" h x 1.6" d (flat) or 4" d (open)
Packaged Dimensions:
4.1" w x 7.9" h x 1.9" d
Selling Unit:
Individually