Safari Baby Block Box (Set of 4)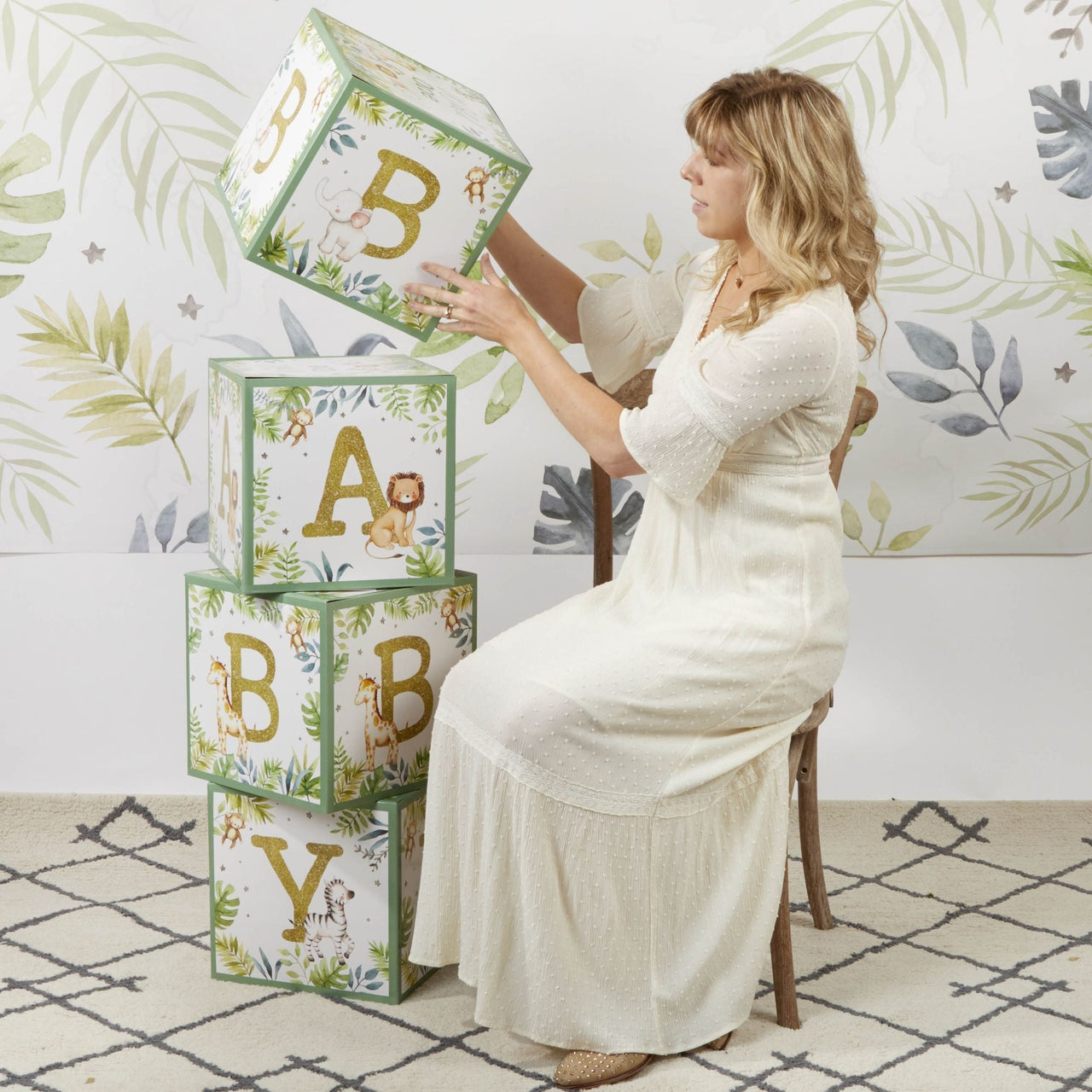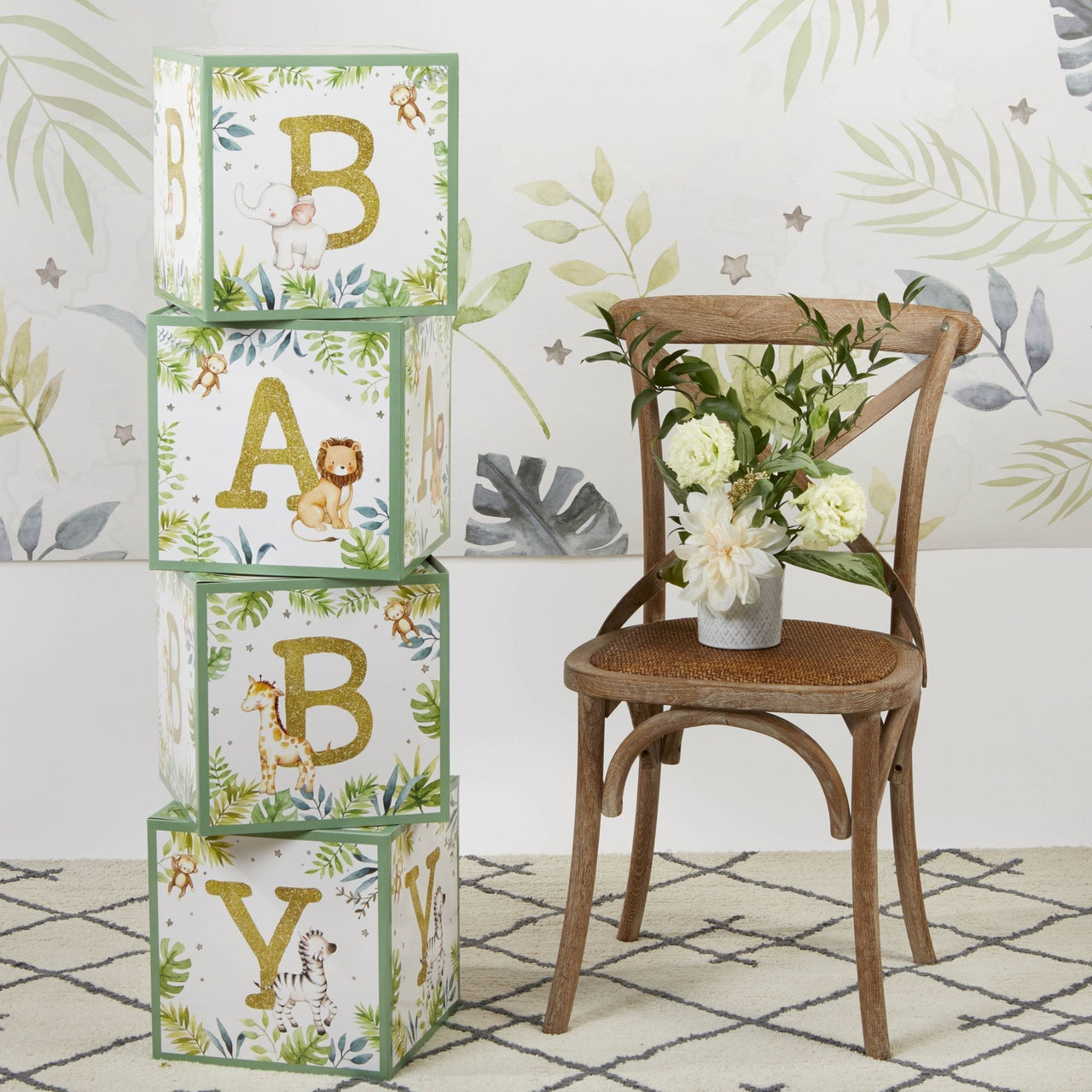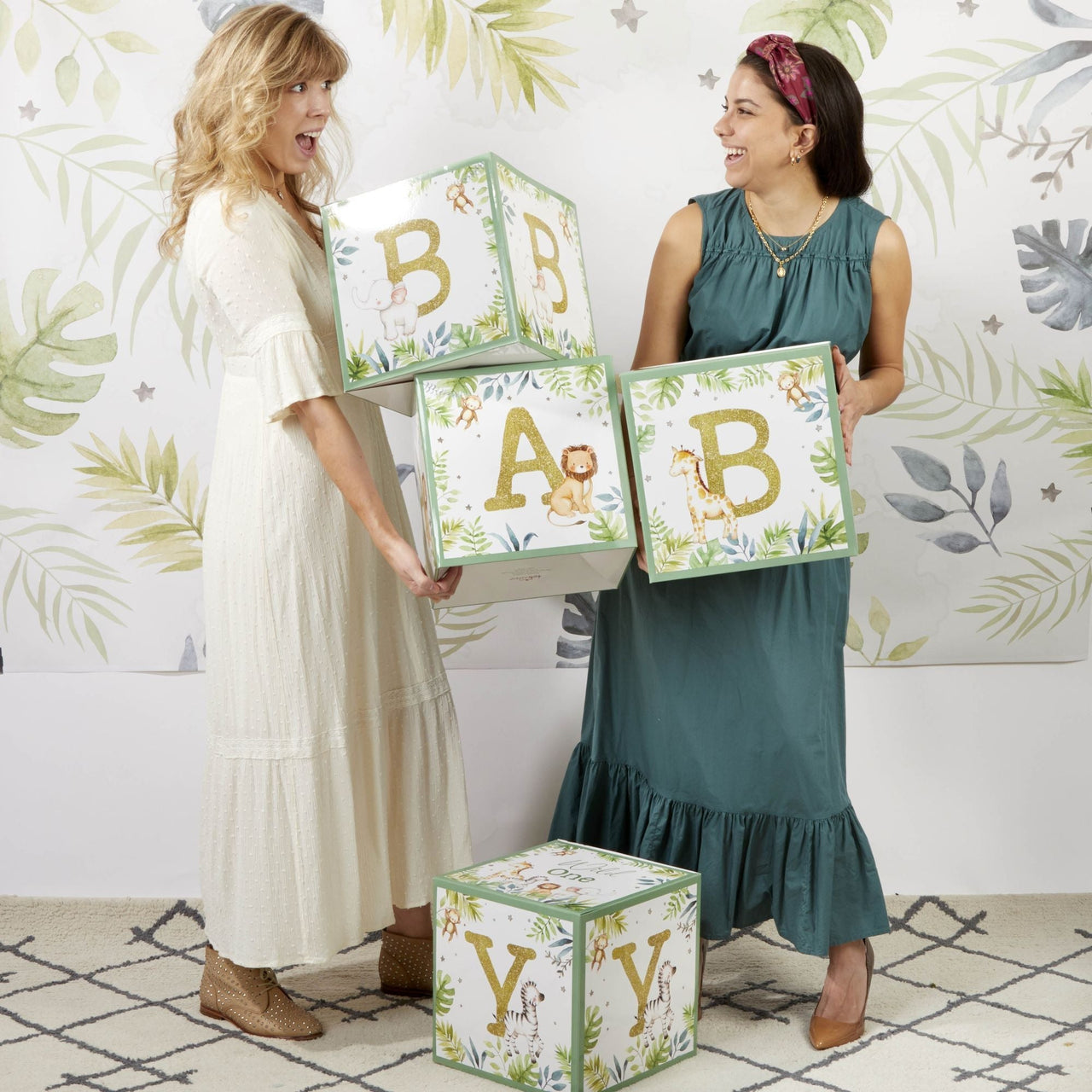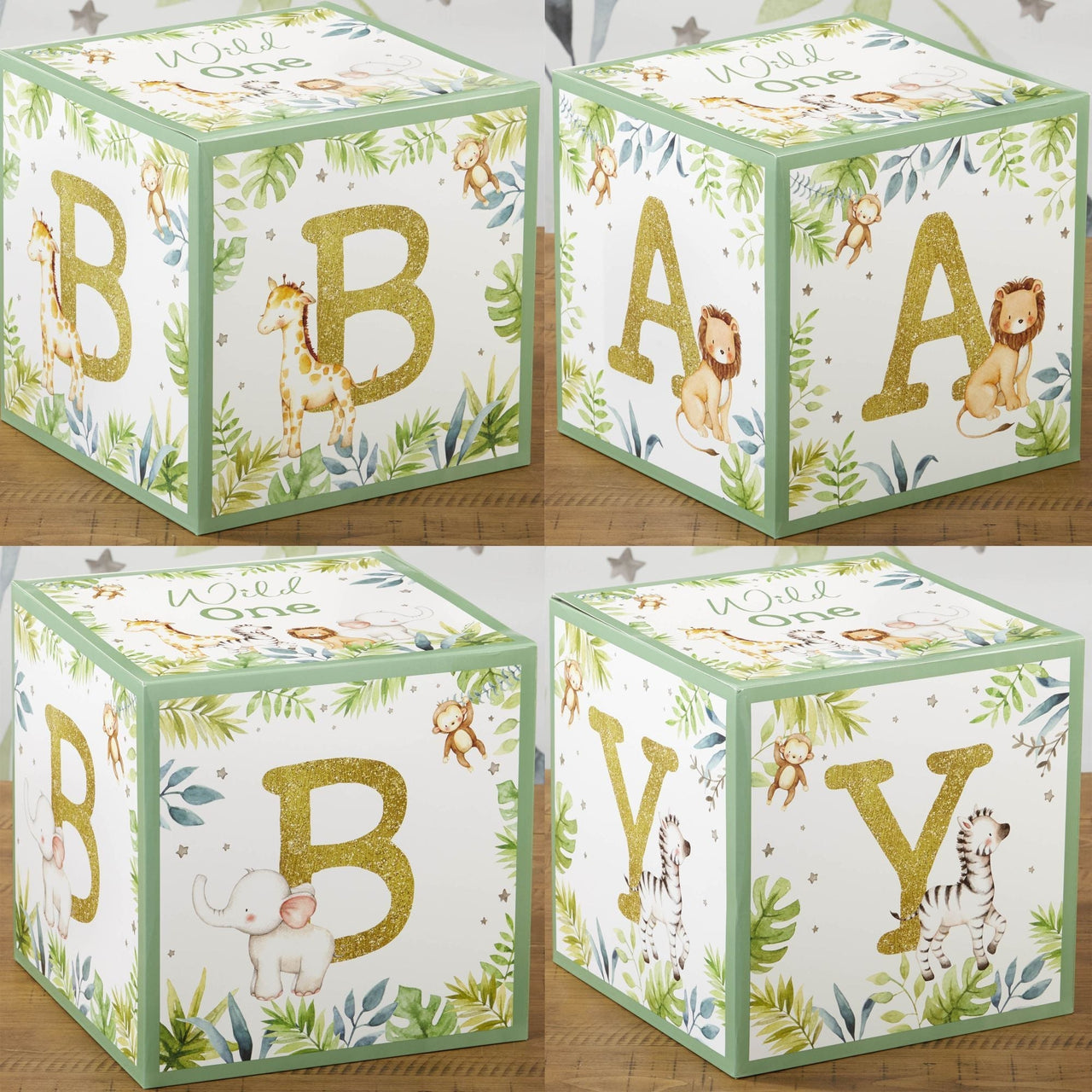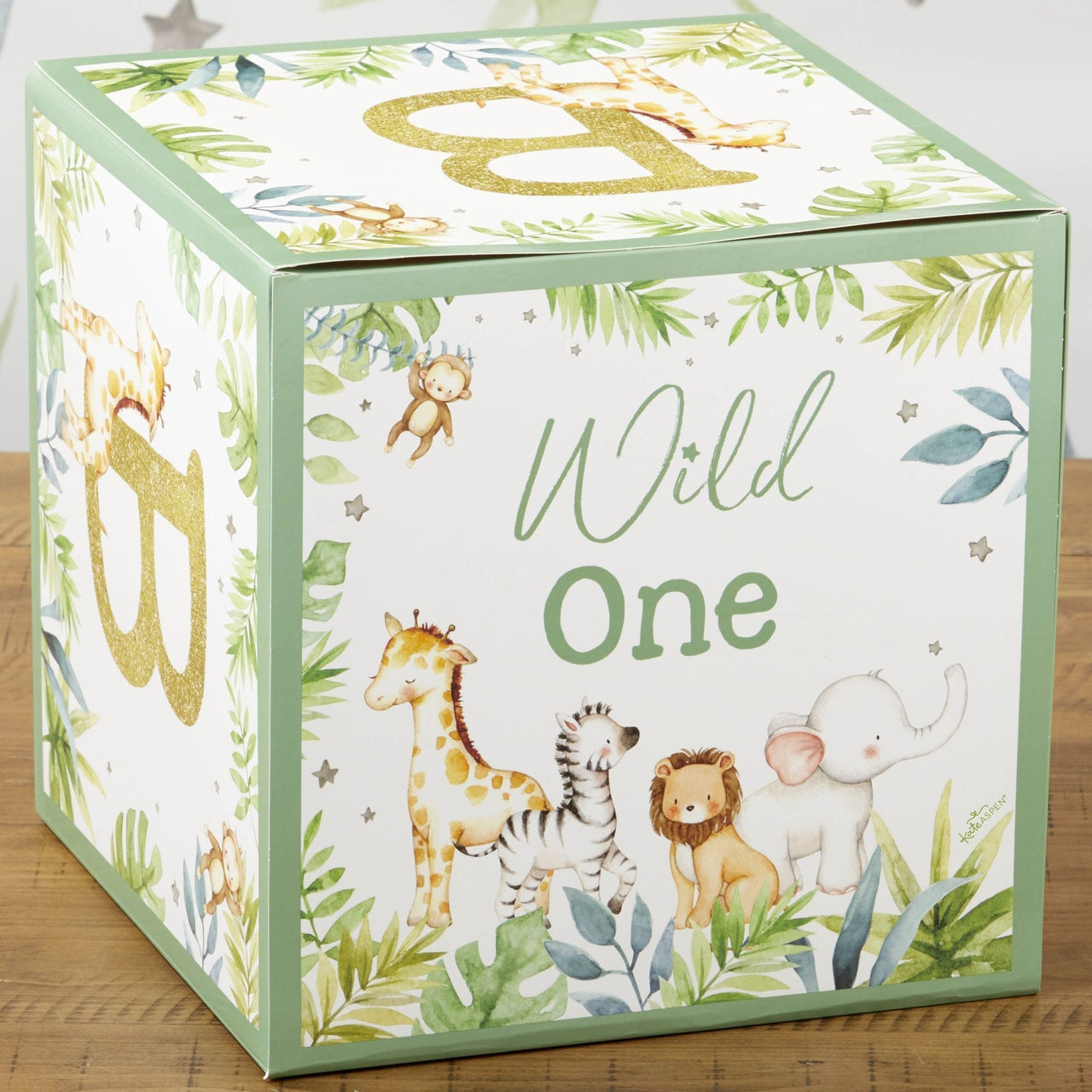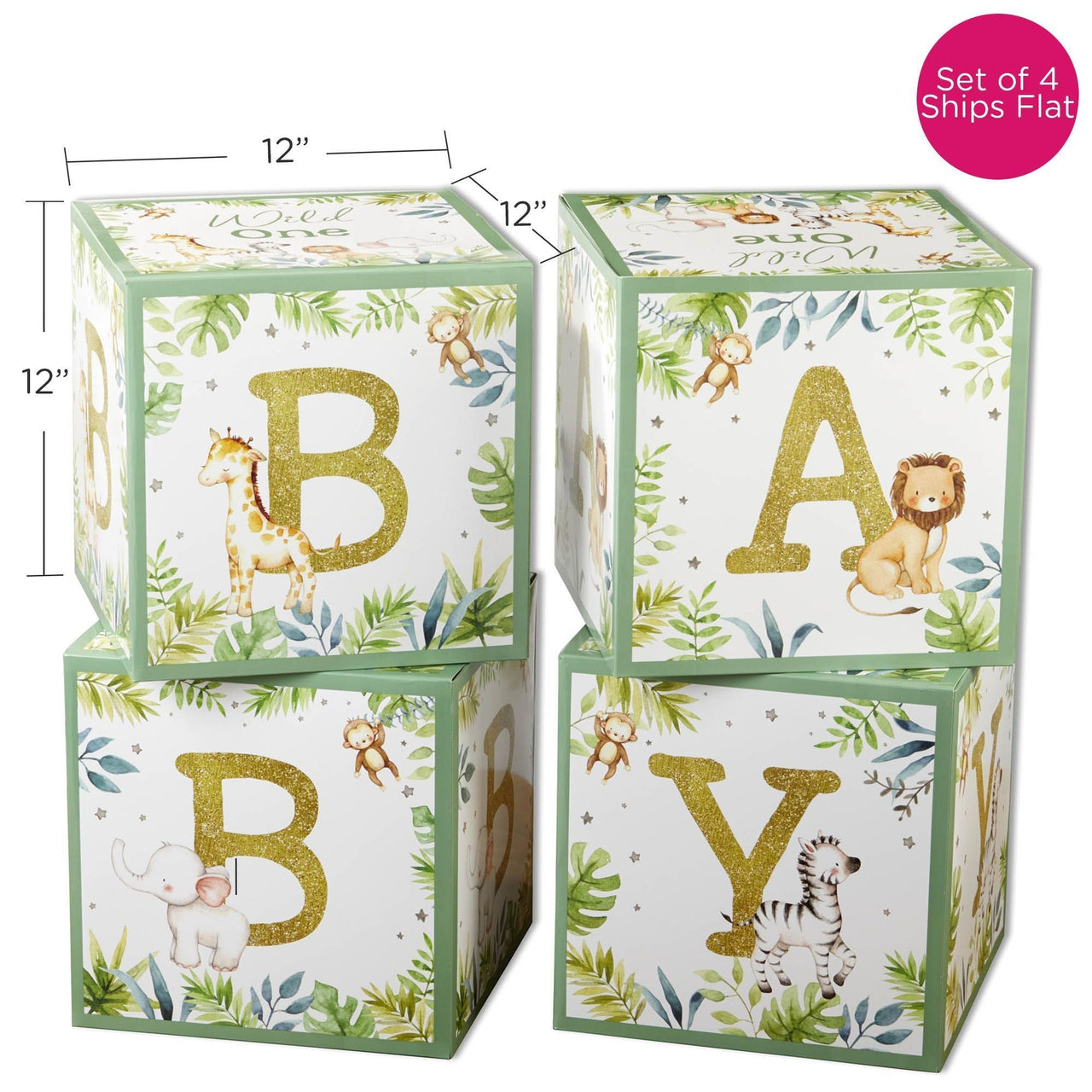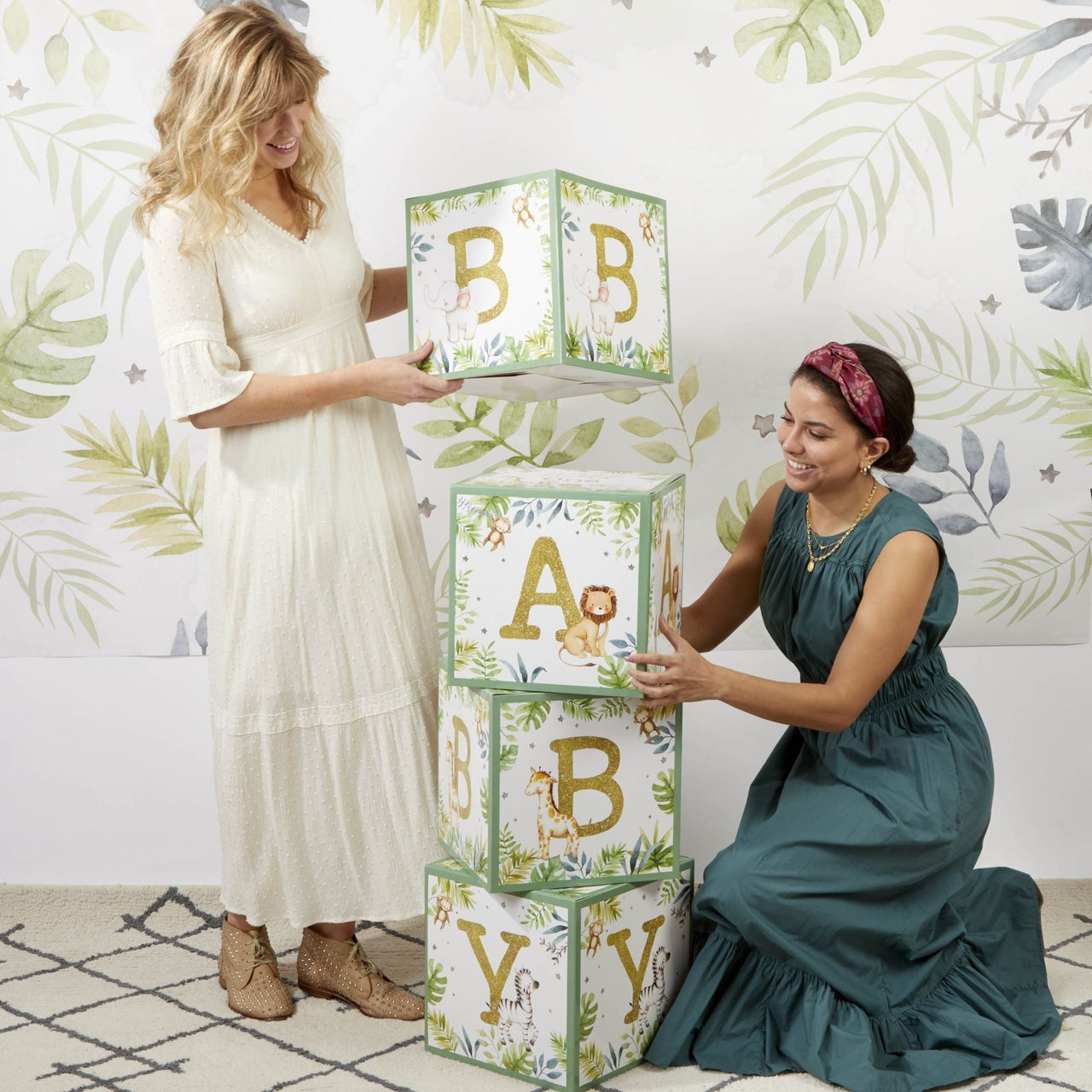 A stackable photo prop from Corner Stork Baby Gifts is the baby shower decoration you never knew you needed! These Safari Baby Block Boxes are great for a jungle birthday with a DIY setup you can display at your venue for guests to pose and take pictures. The four paper boxes are easy to assemble and stack wherever you want. Consider matching safari decorations such as tent cards and tableware like disposable plates and cups to add to the theme.
You can choose to display the baby photo prop around your dinner or gift stations to make an instant backdrop. Other options include stationing the boxes outside on a nice day where your guests can pose and post pictures. If you don't have a professional photographer, invite your friends to take their own pics! These memories can be shared and last a lifetime no matter how old your child gets.
Seek out Corner Stork Baby Gifts for photo props and decorations to make your party one of a kind. There are many opportunities for themed decor and more at this one-stop-shop.