Safari Baby 2 Ply Paper Napkins (Set of 30)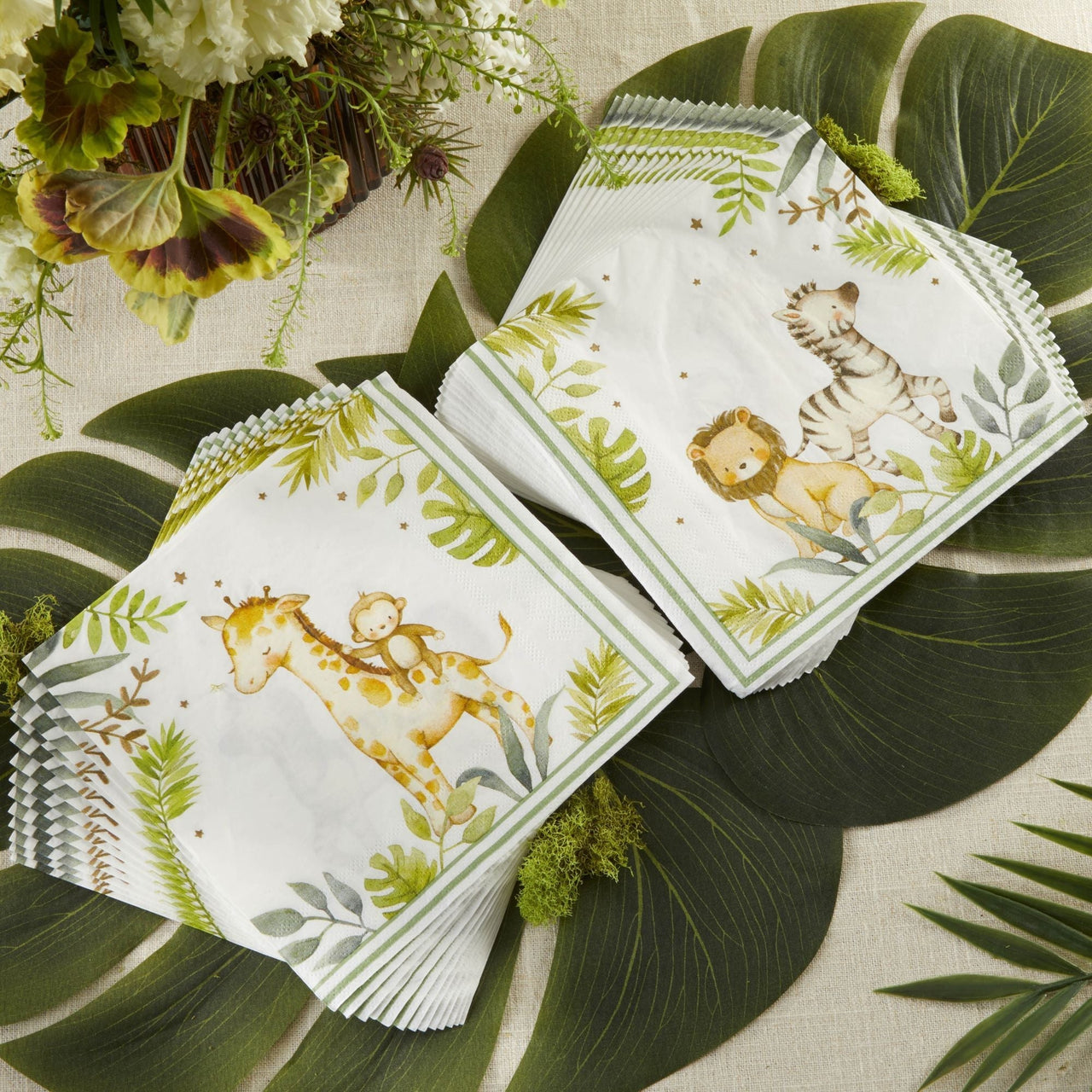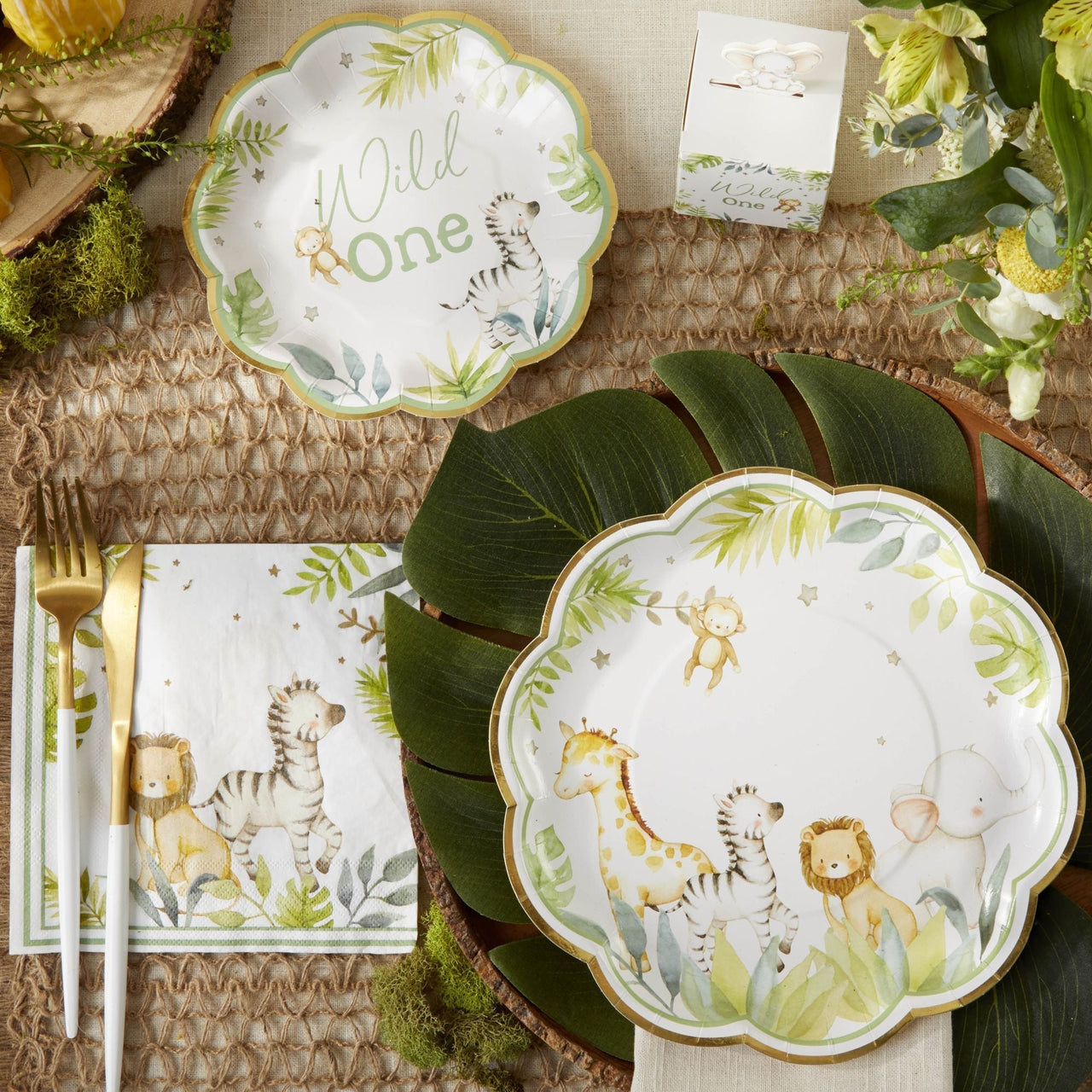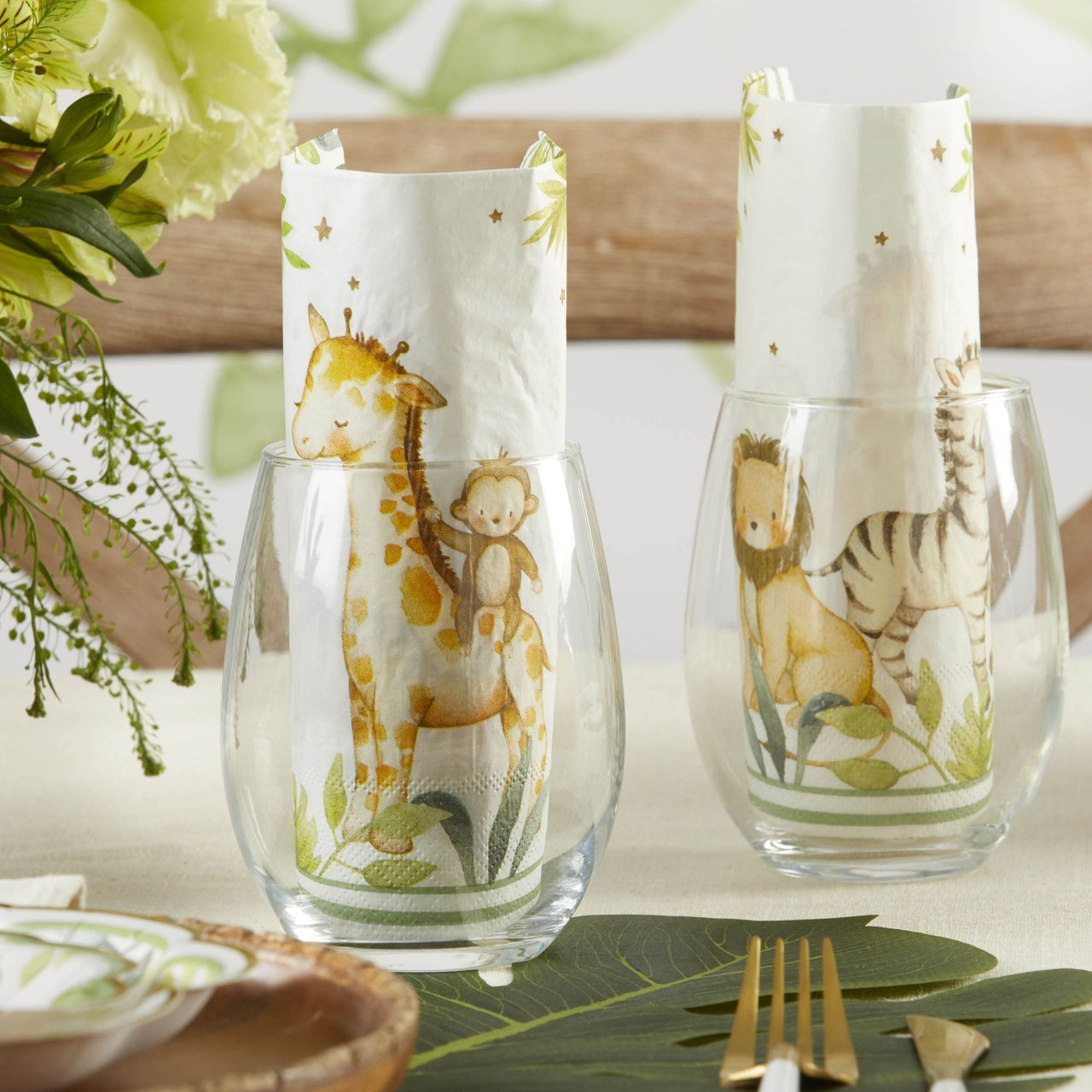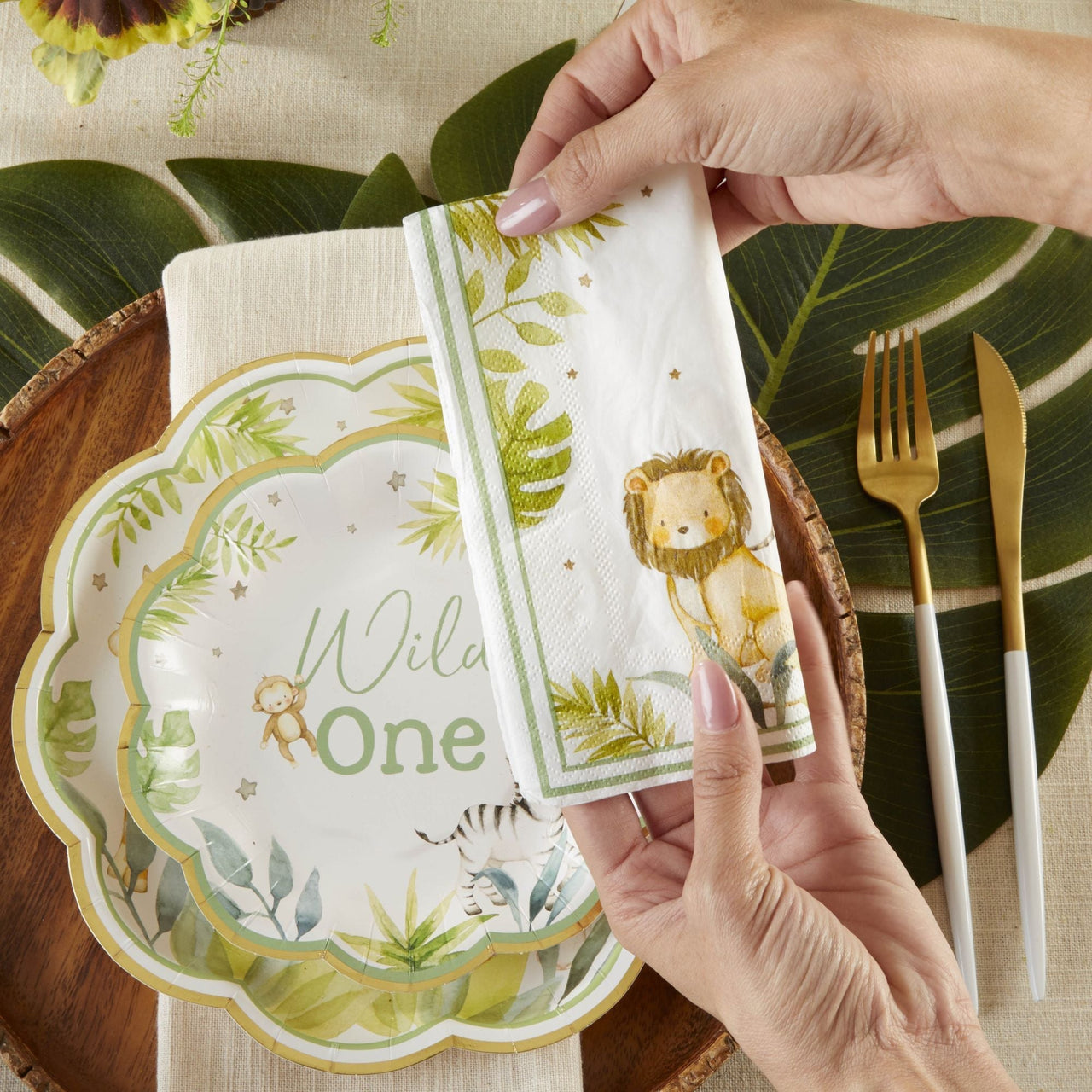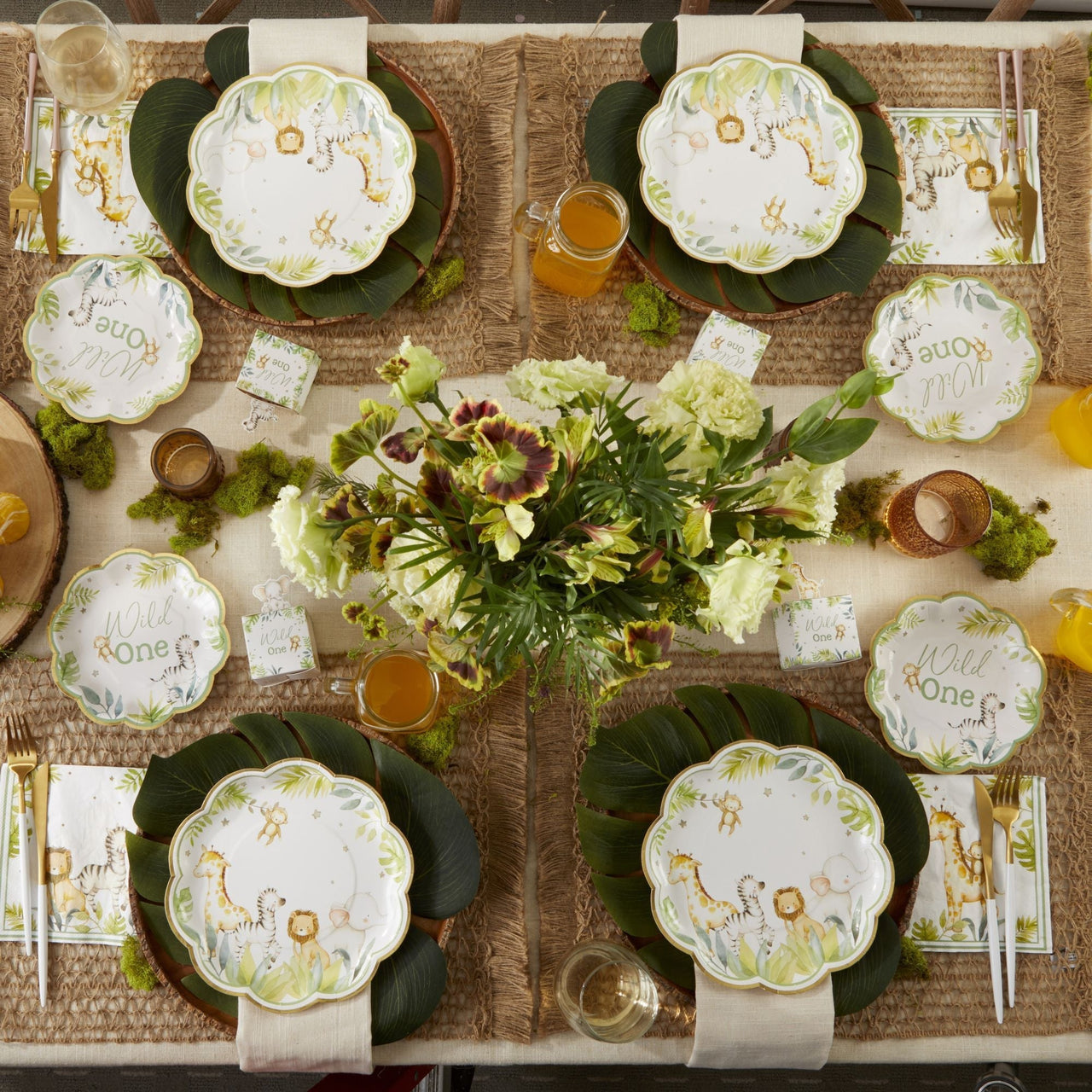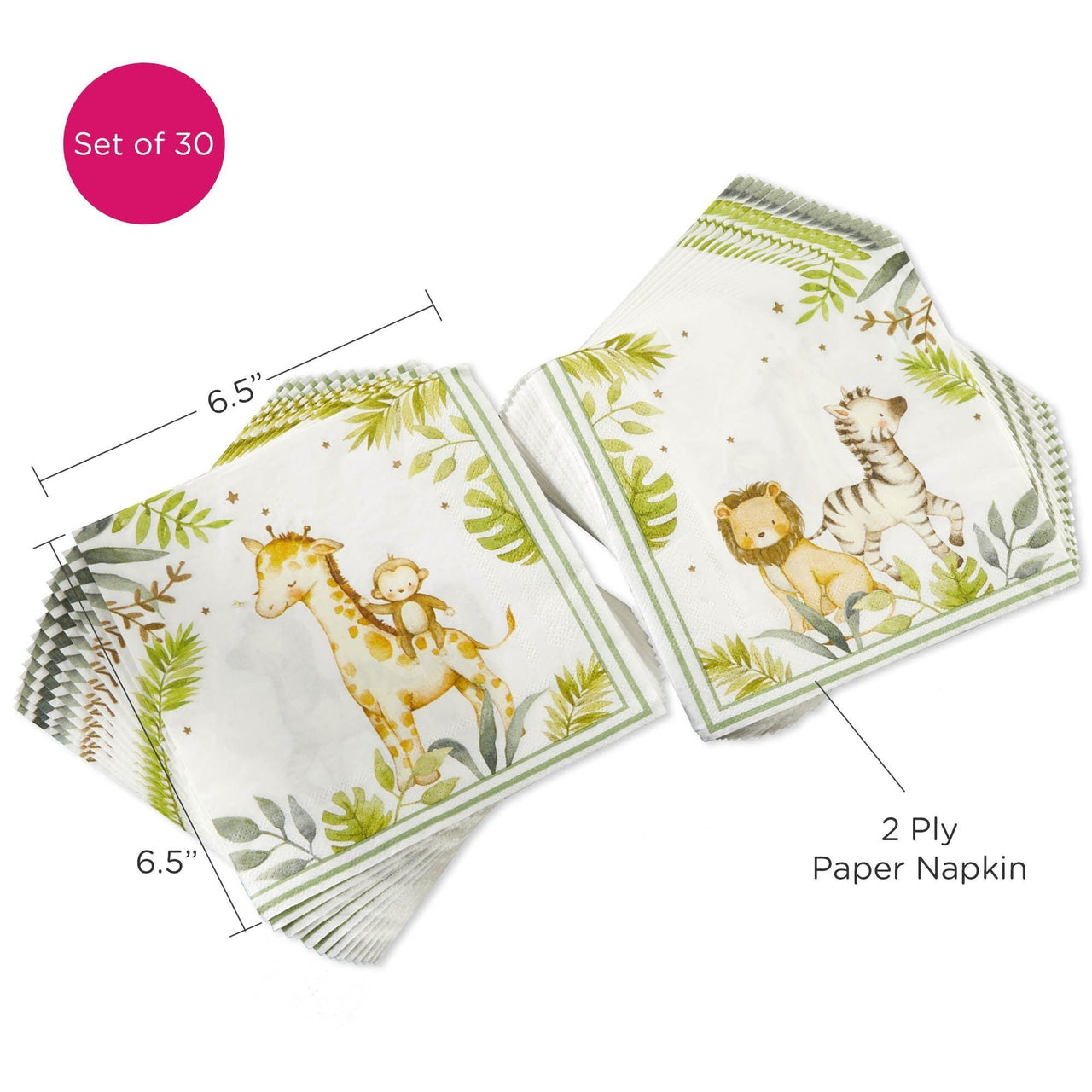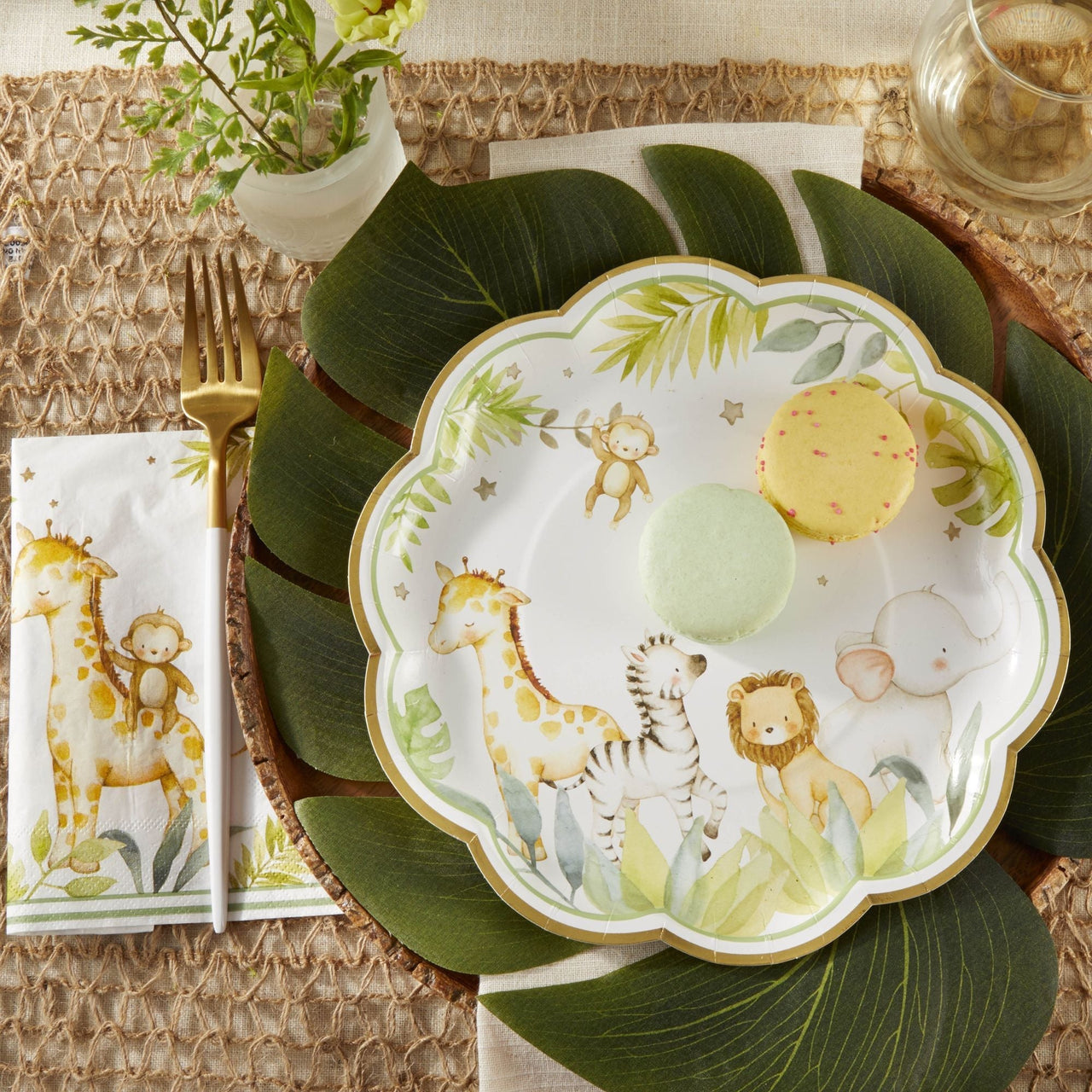 Get your special party napkins from Corner Stork Baby Gifts for your jungle animal birthday party. This set of 30 disposable Safari Baby 2 Ply Paper Napkin set by Kate Aspen is excellent to pair with other Safari Baby tableware such as cups and paper plates for the dinner tables. The safari theme rounds out your baby shower decorations with functional fun for a complete look that is exceptional for photo ops and memories to last forever.
These decorative paper napkins can be set by your place setting or stacked for your guests to grab at the buffet station. These napkins are easy to place under drinks and hold snacks, as well as clean up messes without the need to washing cloth napkins. Disposable two-ply napkins look great and are functional at your event for your family and friends to use and admire.
Check out other Safari Baby products from Corner Stork Baby Gifts for your jungle theme. Complete baby shower decorations and disposable tableware for all your party needs to get the perfect party in motion. When you're in a pinch, disposable napkins are a great way to complete your decorations and invite your guests to the time of their lives.