Personalized Rustic Baby Silver Round Candy Tin (Set of 12)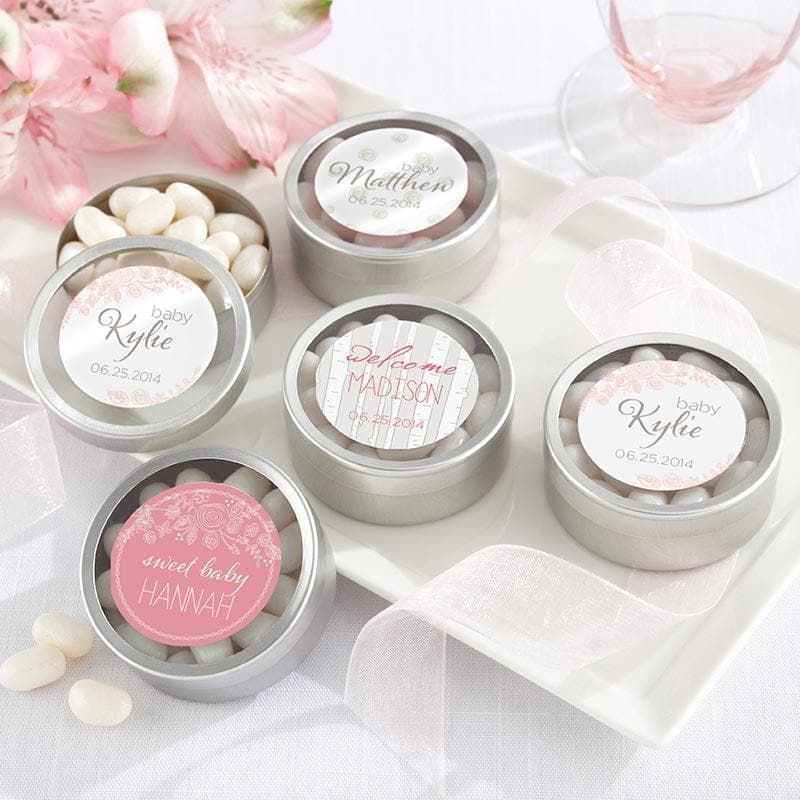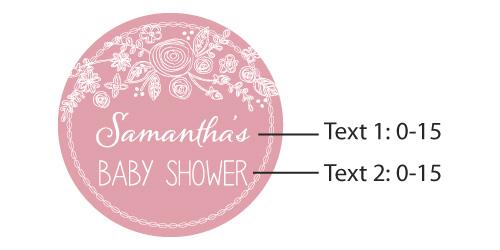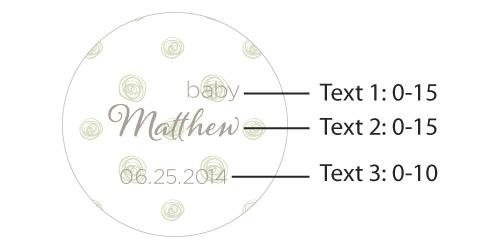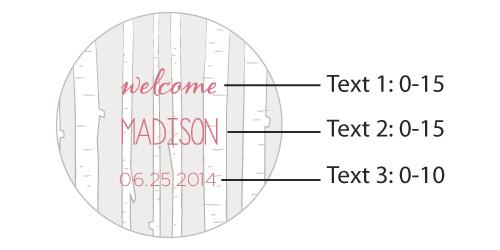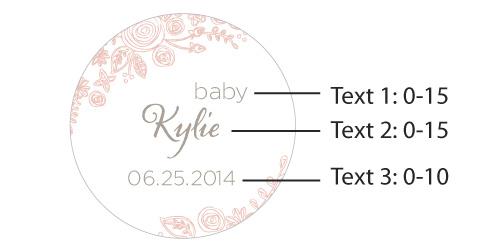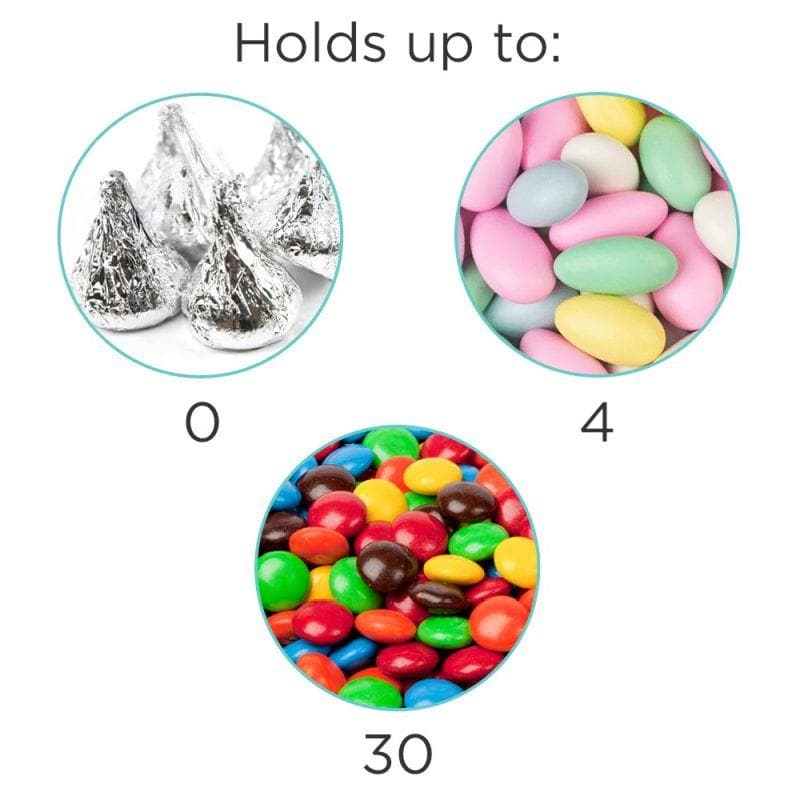 Everyone loves a candy tin! These can make the perfect party favor for people of all ages and gender. Personalize the tin with your choice of color, design, and message. Even if your guests don't like the tin, there is no way they're going to hate the treat inside!
Features and Facts:
Color(s): Silver-finish tin with your choice of color label and design.
Materials: Metal tins with paper label.
Details: Round tin with clear lid is personalized with a custom label with your choice of color and design. Several designs to choose from. Sold in sets of 12. Candy not included.
Dimensions: 3/4" h x 2" in diameter.
Packaging Dimensions: N/A
Selling Unit: Sets of 12
Minimum Quantity Without Personalization: N/A
Minimum Quantity With Personalization: 2 Sets of 12 (24)
Assembly Required: Yes, some assembly required.