Personalized Lip Balm - Gold Foil (Set of 12)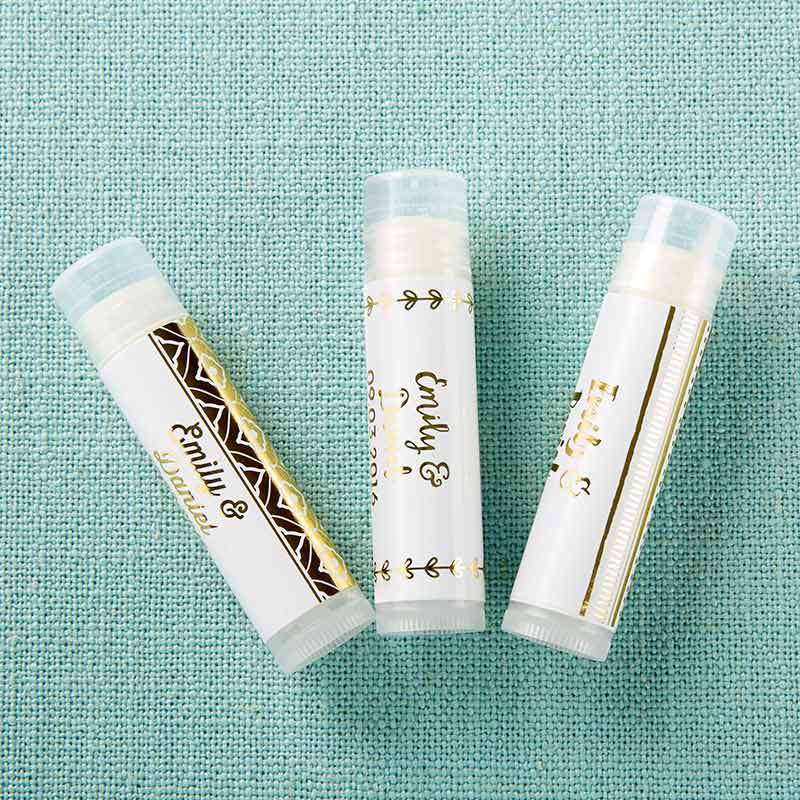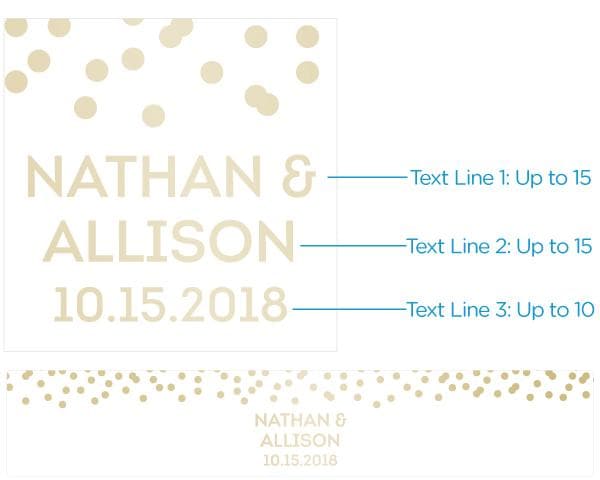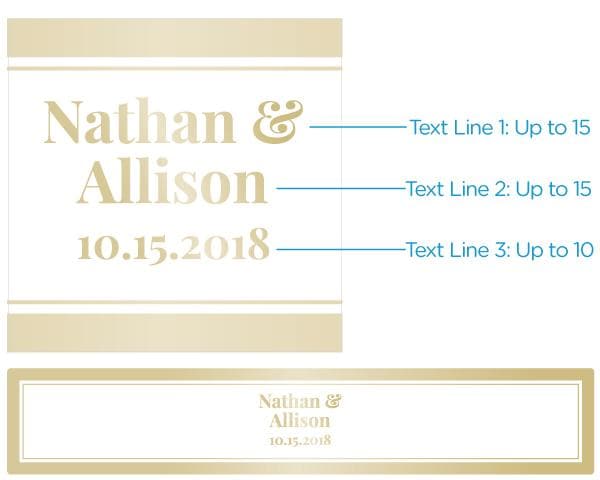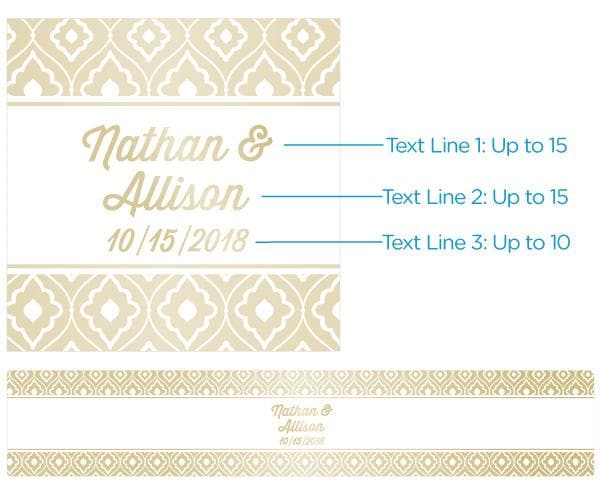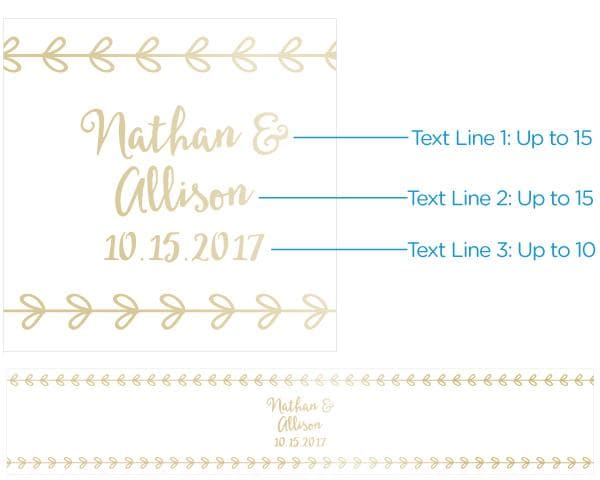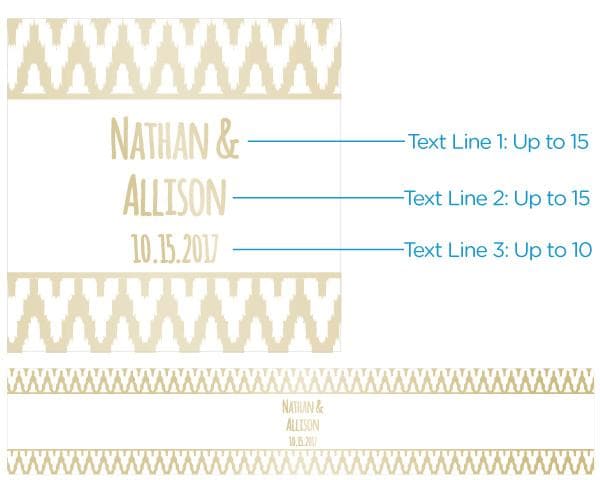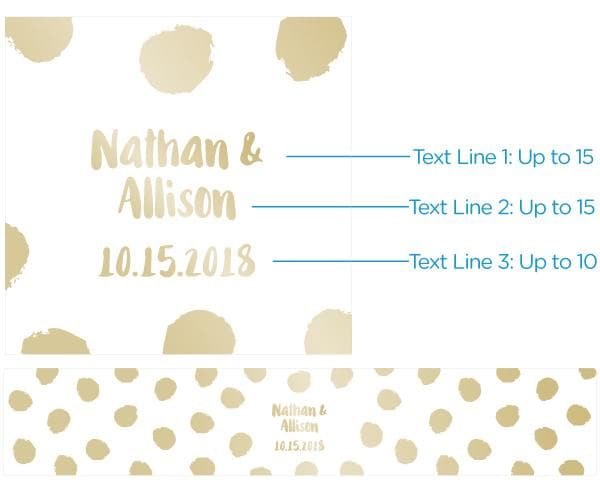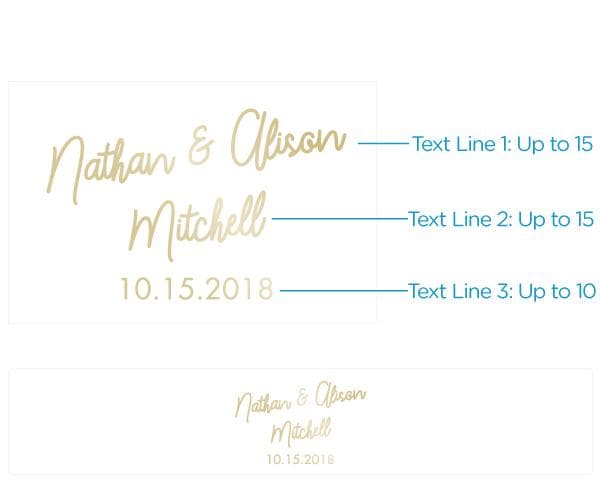 Celebrating your little one is a lot of fun, and our Personalized Gold Foil Baby Shower Lip Balm Favors allow you to share your thanks for that fun with your guests in a useful and affordable way! Dressed up in a foil sticker from our Gold Foil collection, you can create a baby shower lip balm favor perfect for boy, girl, or gender neutral baby shower themes, and the ability to completely customize the text gives you a way to relay any message you'd like! Not just for baby showers and celebrations, the 3 lines of text can be used to create a birthday favor, wedding favor, or any sort of personalized favor you'd like!
Features and facts:
Color(s):
White
Materials:
Lip balm, plastic tube, paper label
Details:
Clear tube of white, lip moisturizing lip balm with a light coconut scent. Lip balm stick is customized with your choice of self-adhesive personalized gold foil label designs.
Dimensions:
2.6" h x 0.6" in diameter
Selling Unit:
Set of 12
Minimum Quantity Without Personalization:
N/A
Minimum Quantity With Personalization:
2 Sets of 12 (24)
Assembly Required:
Some Assembly Required