My Own Room Personalized Plaque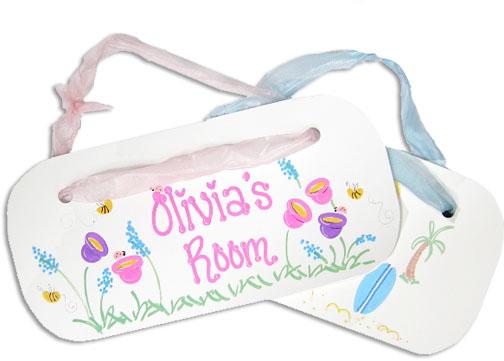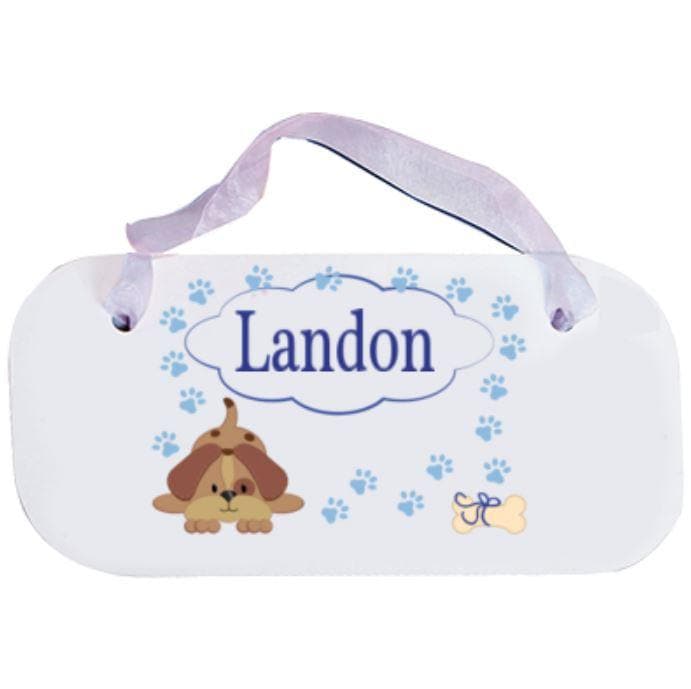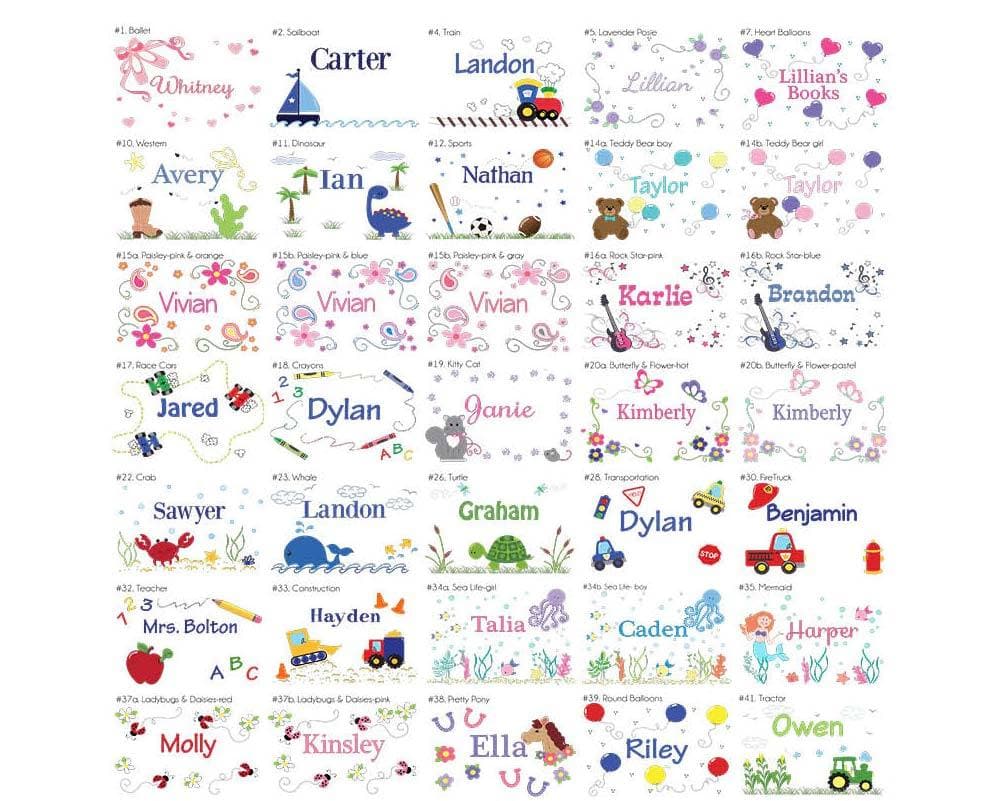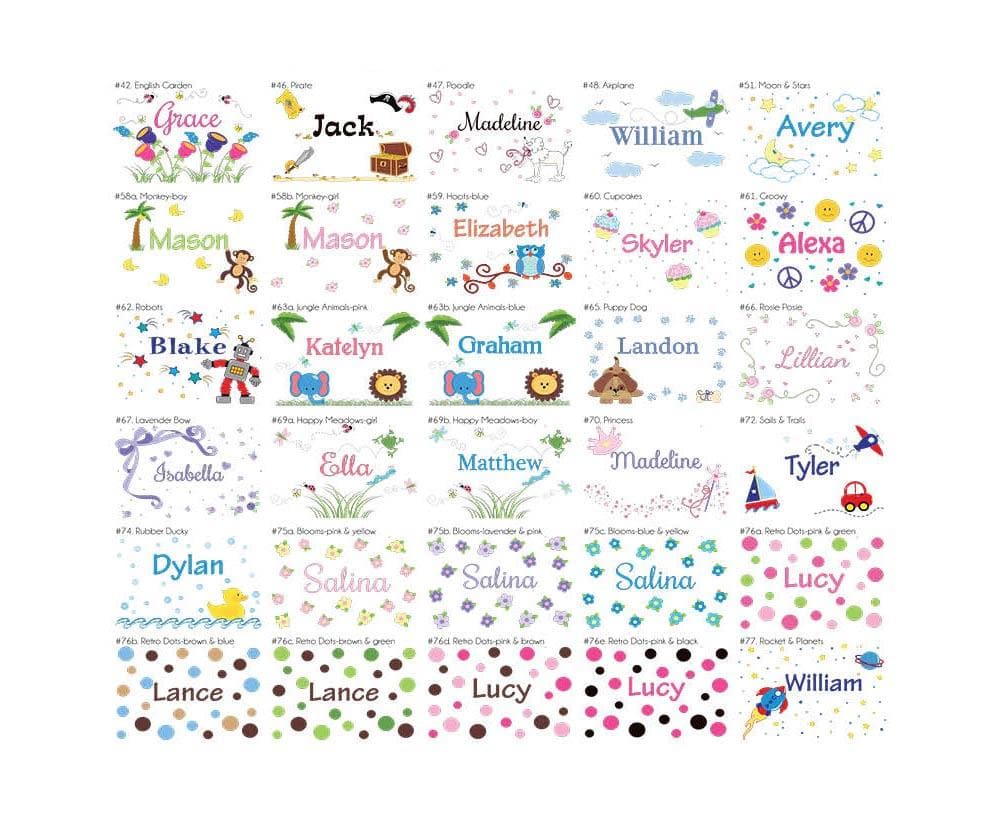 Note: This product is individually hand-painted by an artist, making your gift even more unique. You choose the name. You choose the design. Please understand that each artist's style may vary slightly.
Click here for design option images.
Feeling secure is a big part of growing up, and a sense of place vastly increases a child's self-esteem. These lovely wooden plaques announce to the world who master of their room simply and with enough beauty to accent any decor. Each 11.25" by 5.5" plaque includes a sturdy ribbon, perfect for hanging on a door or anywhere else. For the personal touch, the name is surrounded by your choice of one of our dozens of design motifs.
Note: The word "Room" is not painted on the plaque, unless it's included in the text box.
Allow 2-3 weeks for delivery; rush delivery available at additional cost.