Personalized Nautical Baby Silver Round Candy Tin (Set of 12)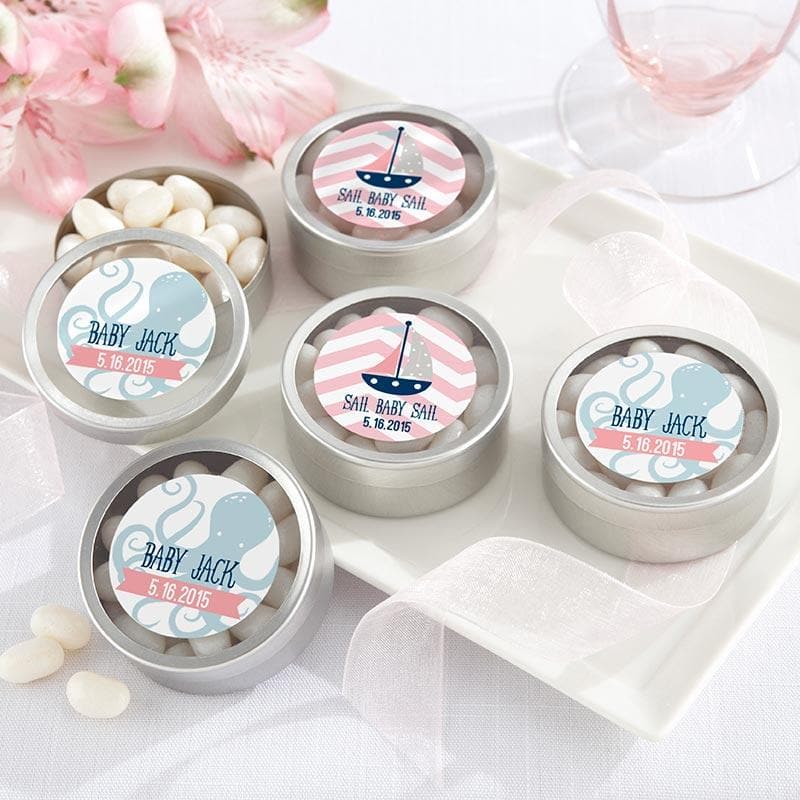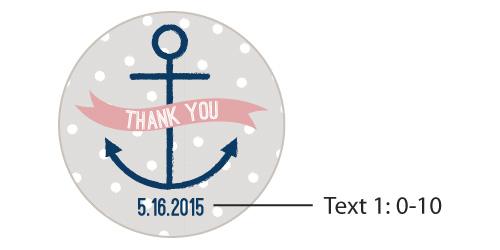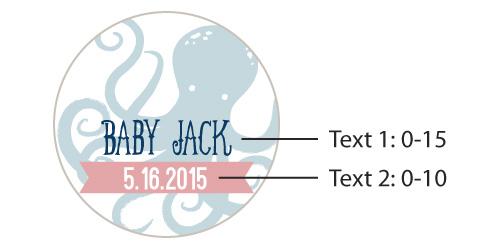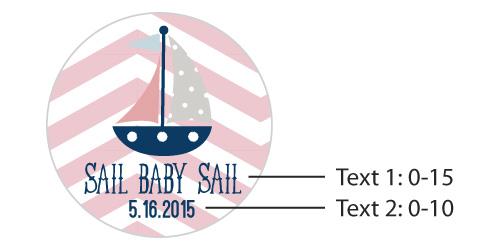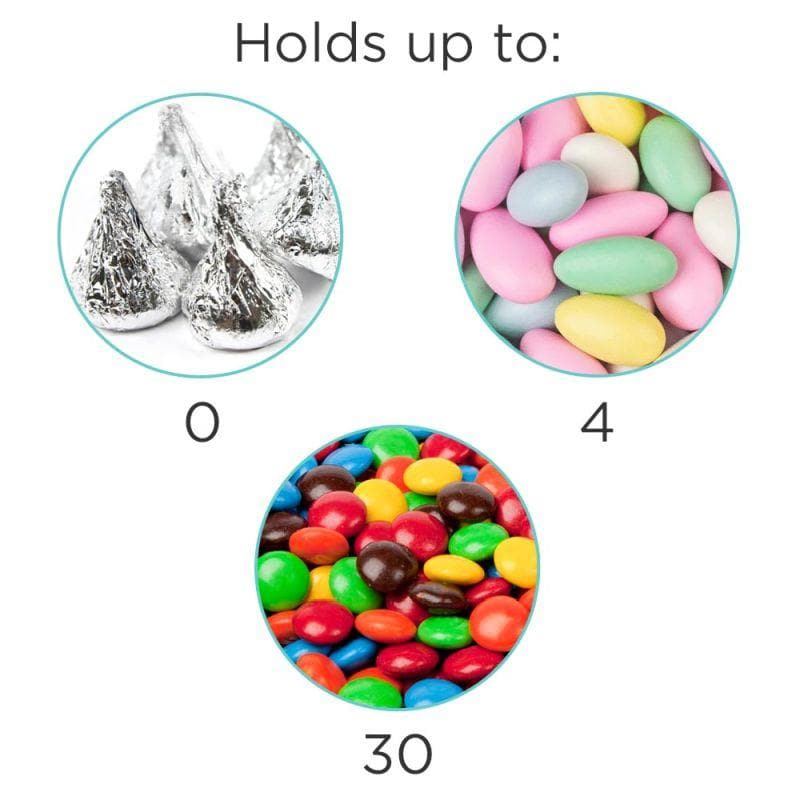 Your shower guests will think you are as sweet as candy if you present them with these cute nautical-themed candy tins for baby shower favors. Not only are they useful for holding candies, gum and tic tacs, but they are also incredibly useful for storing any little items your guests may have lying around. This is one baby shower favor that is sure to be a hit!
Features and Facts:
Color(s): Silver-finish tin with your choice of color label and design.
Materials: Metal tins with paper label.
Details: Round tin with clear lid is personalized with your choice of rustic bridal label. Sold in sets of 12. Candy not included.
Dimensions: 3/4" h x 2" in diameter.
Selling Unit: Sets of 12
Minimum Quantity Without Personalization: N/A
Minimum Quantity With Personalization: 2 Sets of 12
Assembly Required: Yes, some assembly required.