Botanical Garden 9 in. Premium Paper Plates (Set of 16)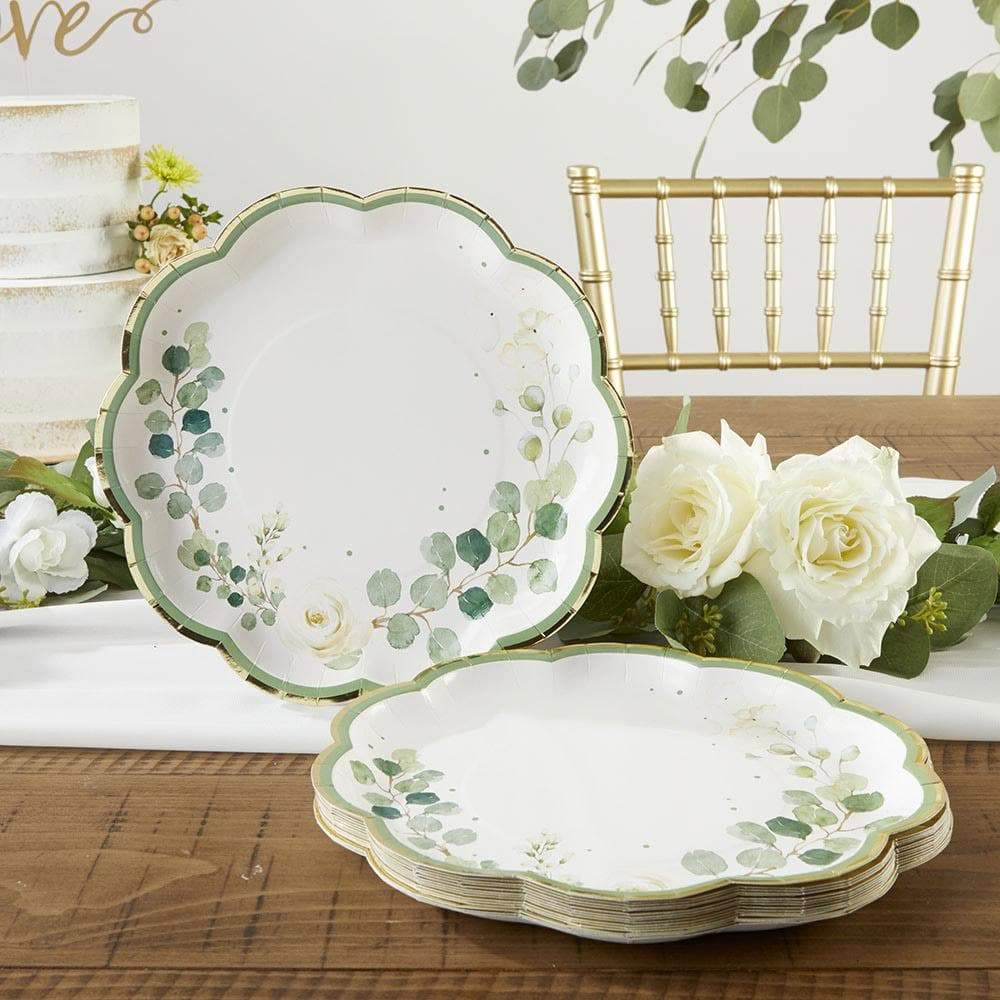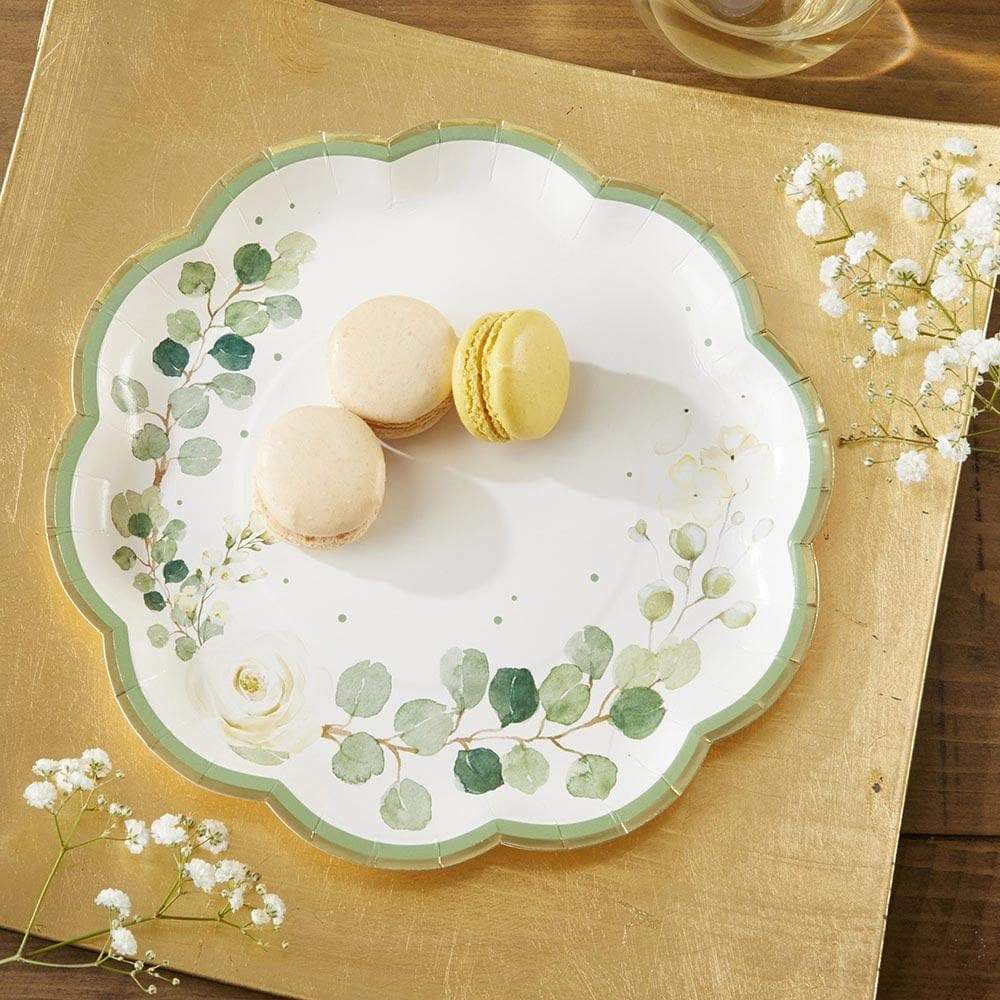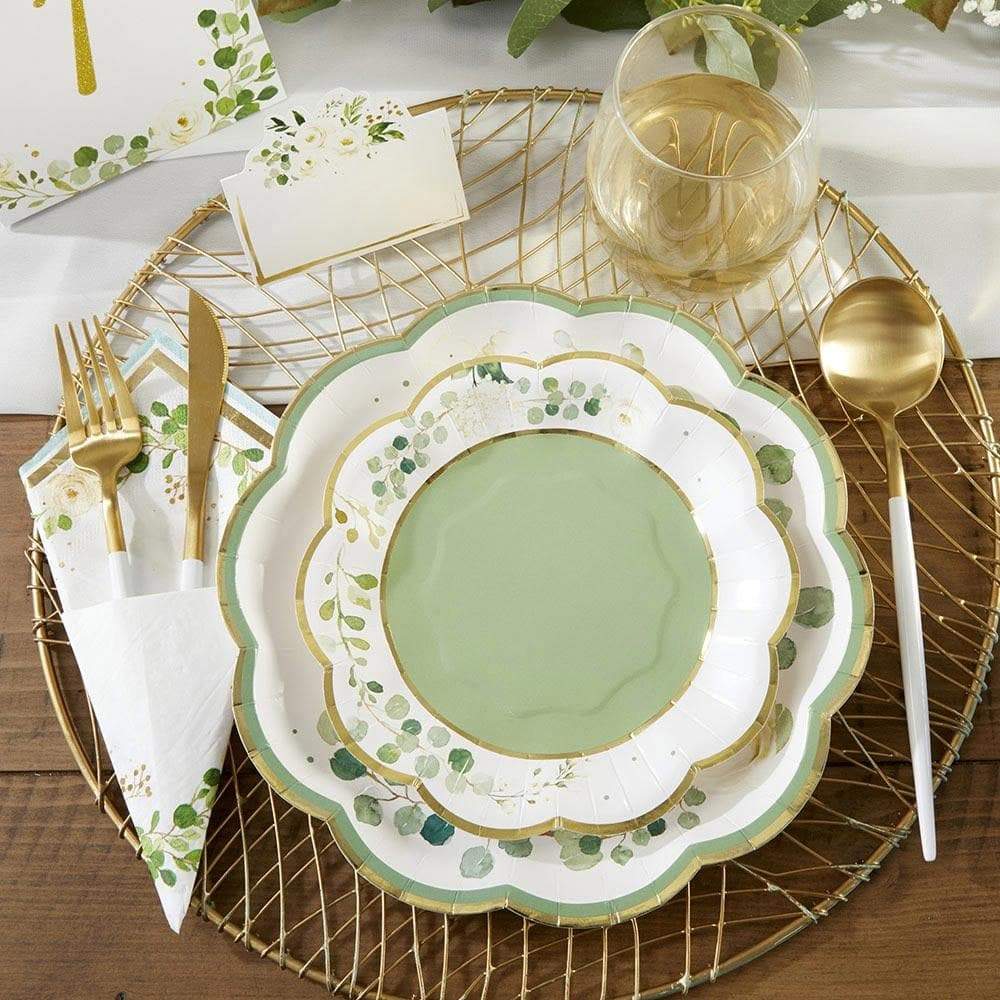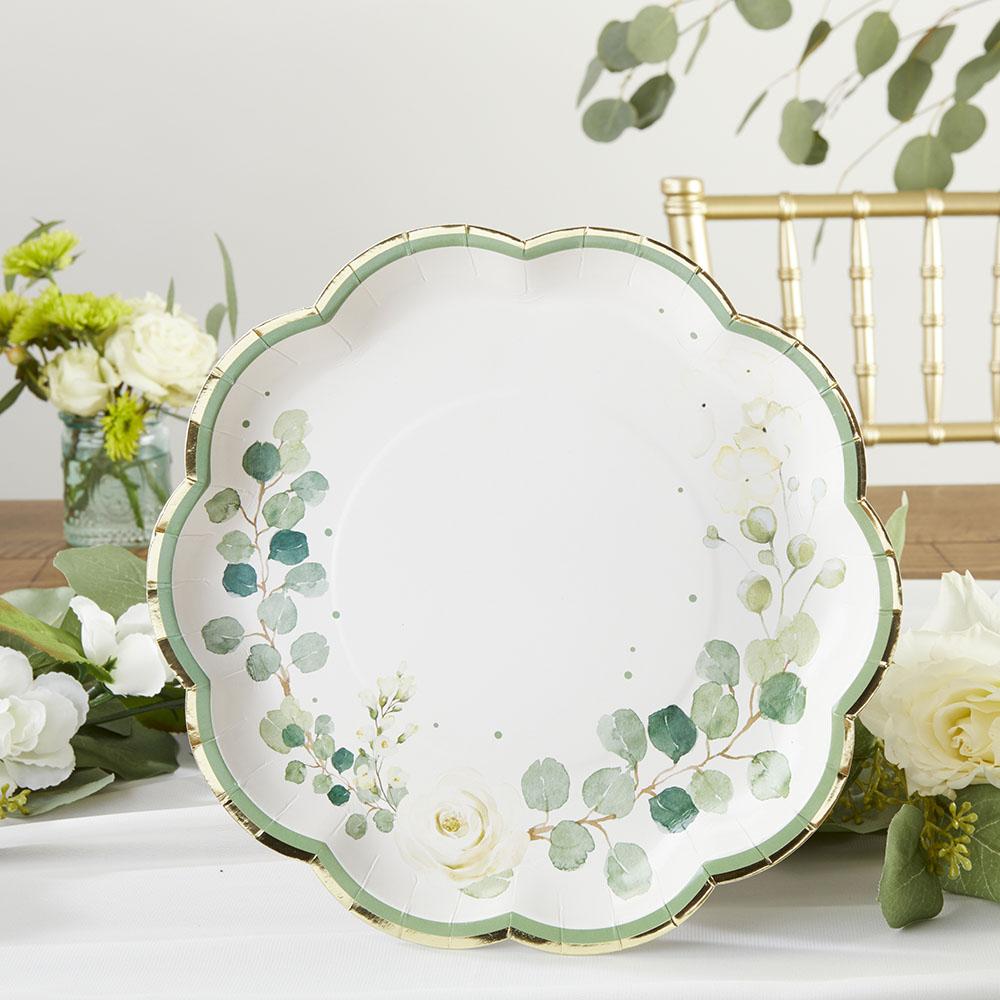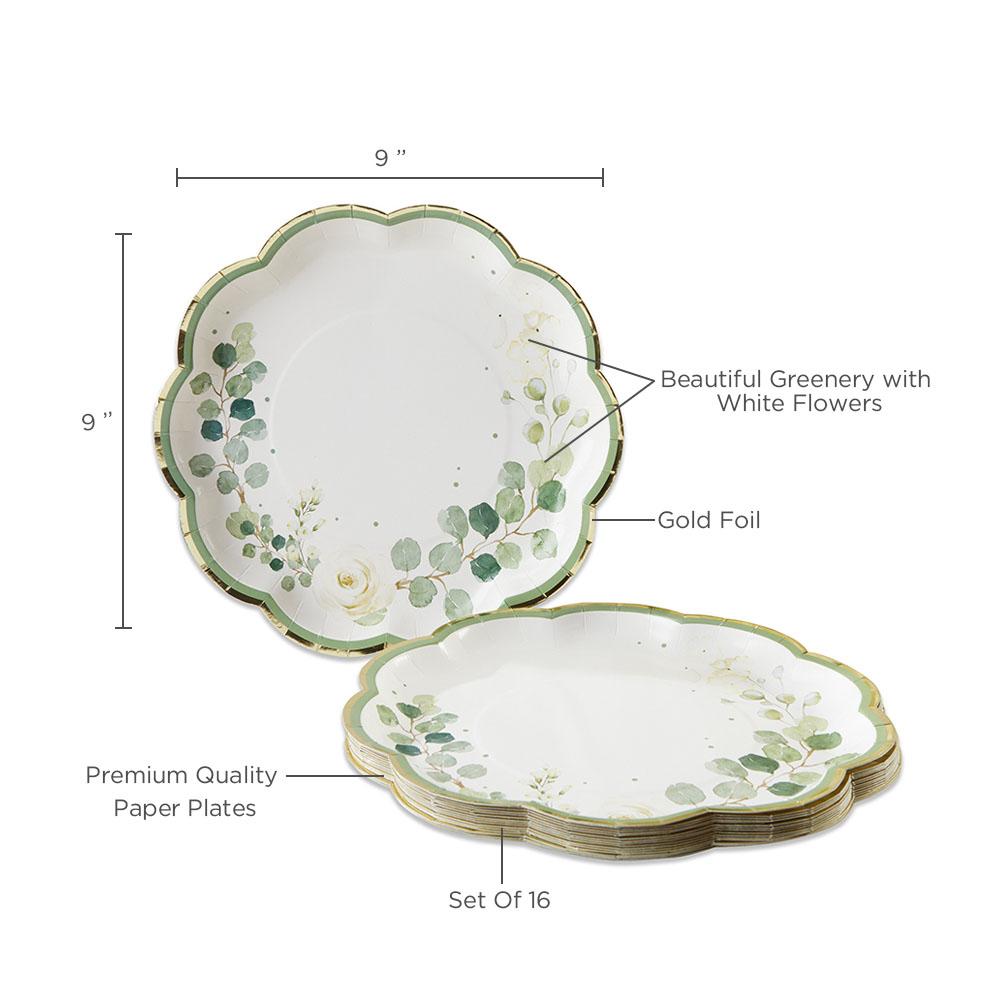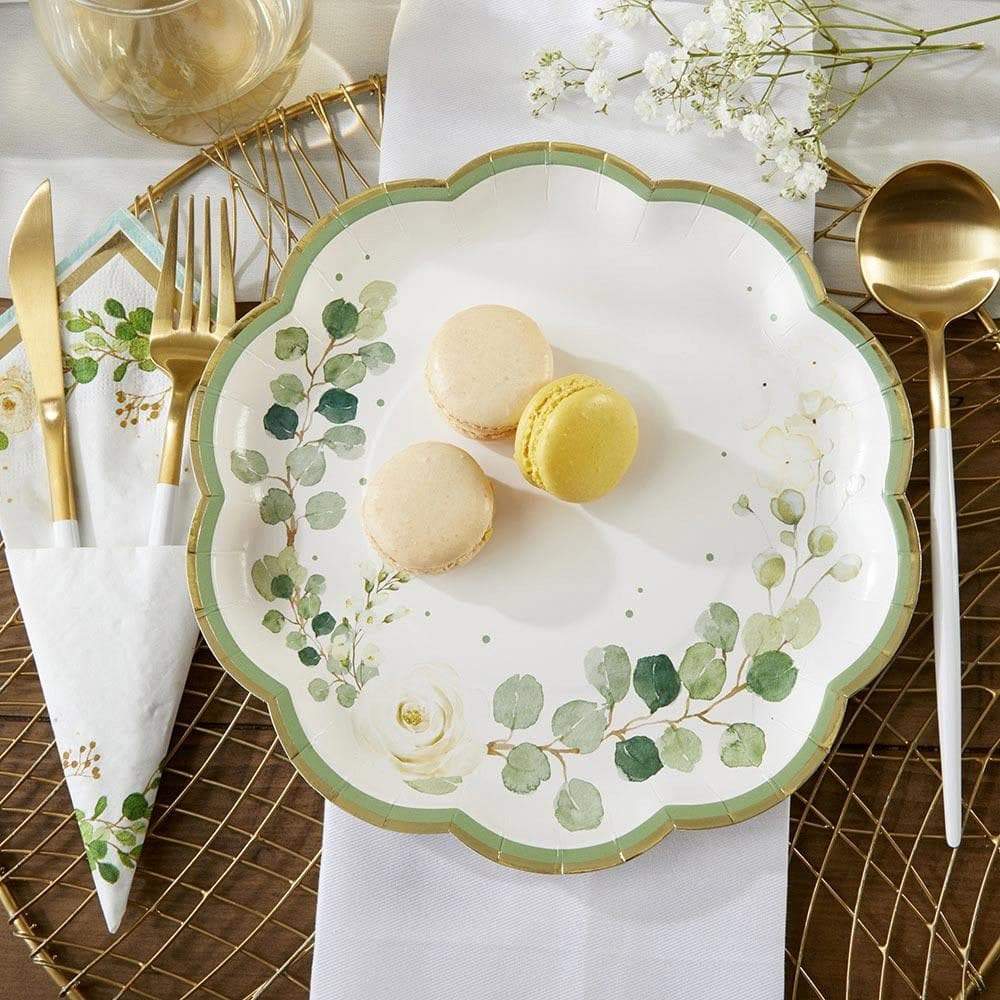 Botanical Garden 9 in. Premium Paper Plates come in a set of 16 for a birthday party or baby shower that's one for the books! The garden's gorgeous appeal is exquisite with a floral motif featuring luscious greenery and gold foil accents for elegance and style.
The spacious size of these high-quality disposable paper plates are great for buffet dining with entrees and sides and give your guests plenty of room for extra spoonfuls of their favorites. These pretty paper plates can be paired with matching decorations and table settings such as printed cups and napkins. Other great additions to your botanical celebration are special sign kits and a shadowbox guest book alternative.
Corner Stork Baby Gifts makes coming up with a theme a breeze with different collections including Woodland Baby and Beach Party. A botanical themed party is always elegant and timeless for any meal of the day. Consider a breakfast brunch or a dinner that is practical with disposable decorated plates and still looks classic and beautiful for you and your guests.