Beach Party 9 in. Premium Paper Plates (Set of 16)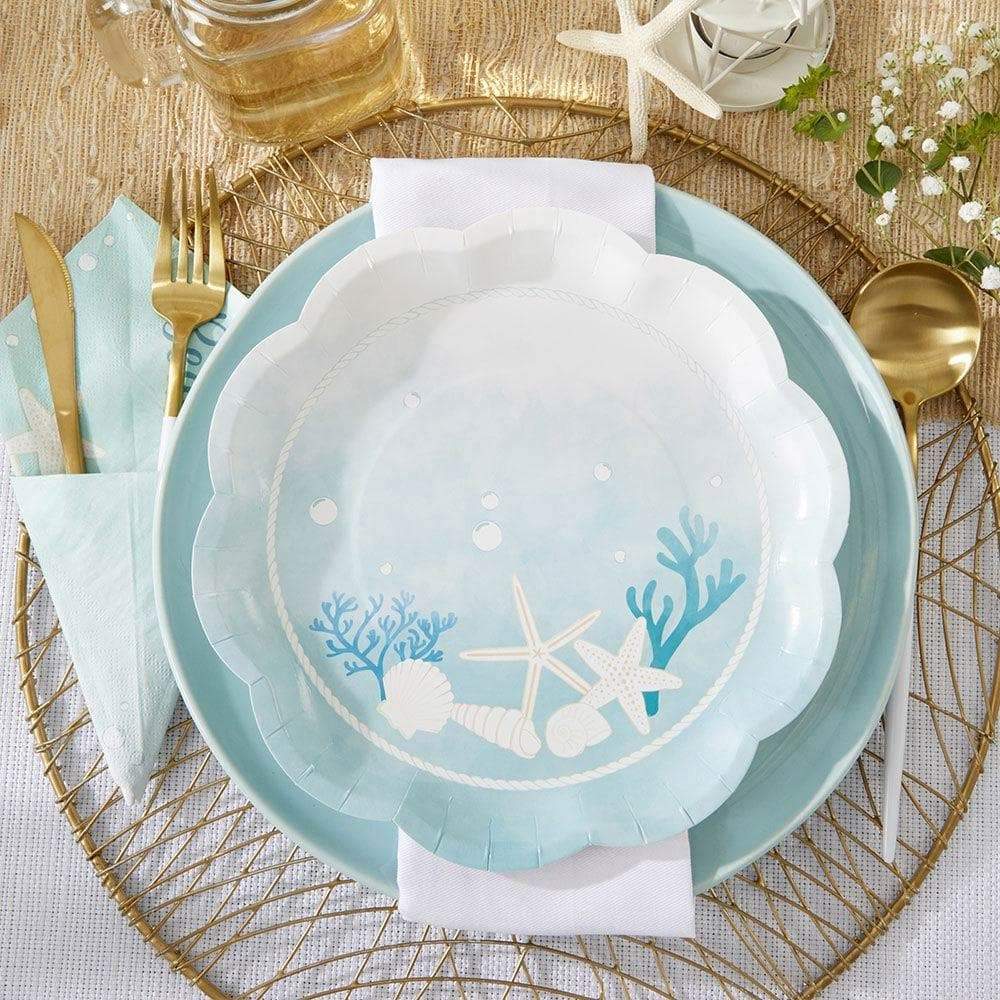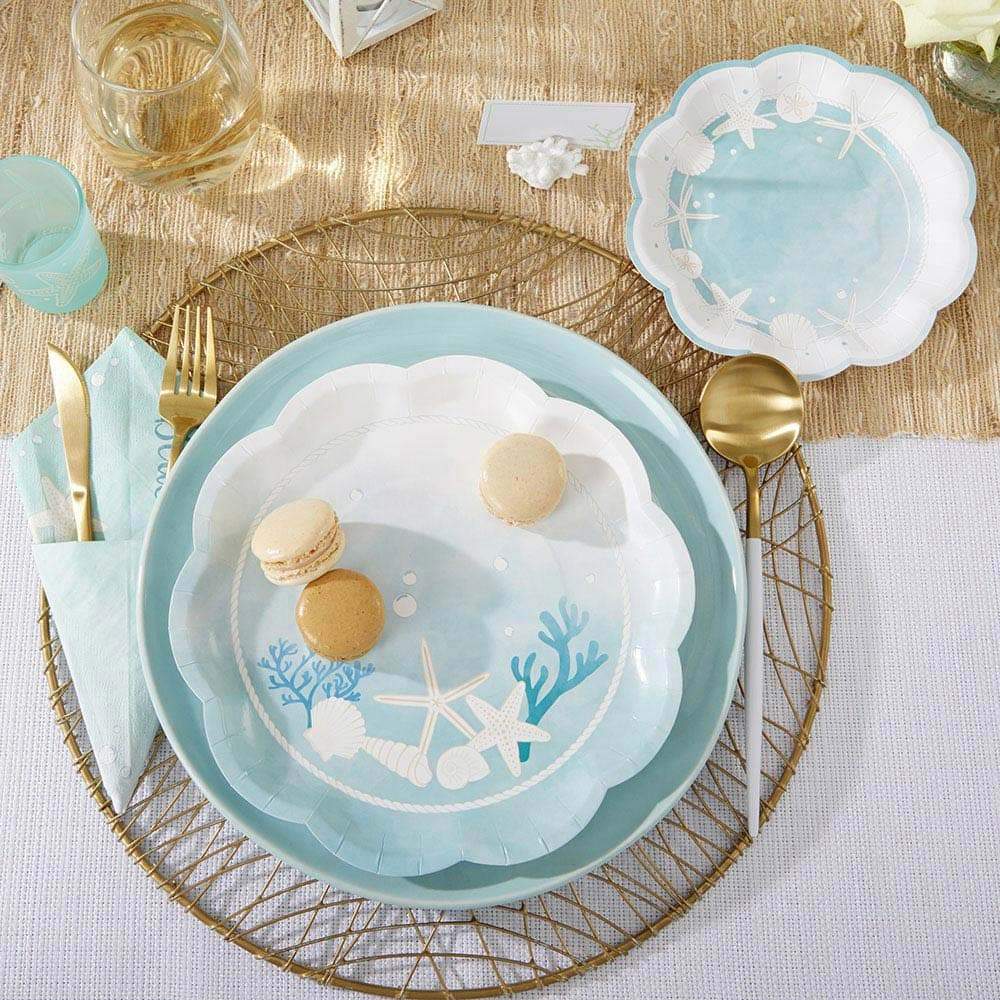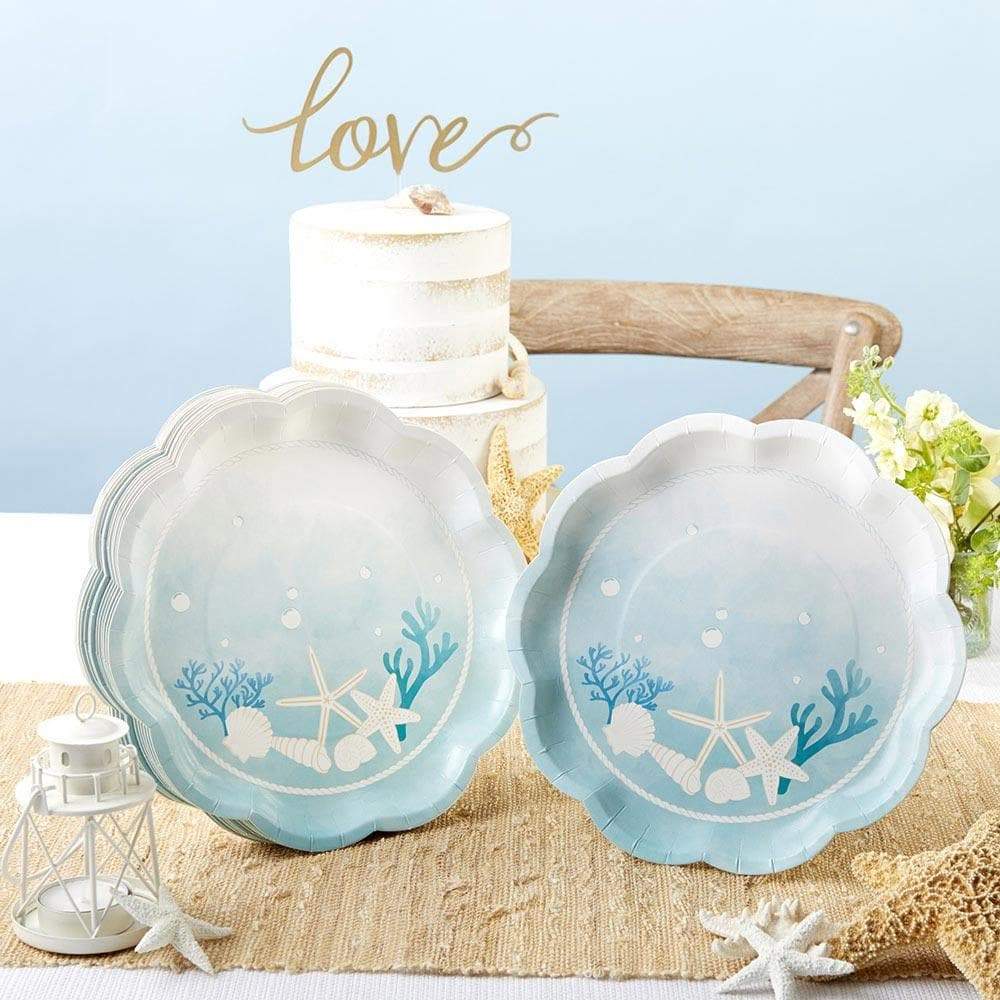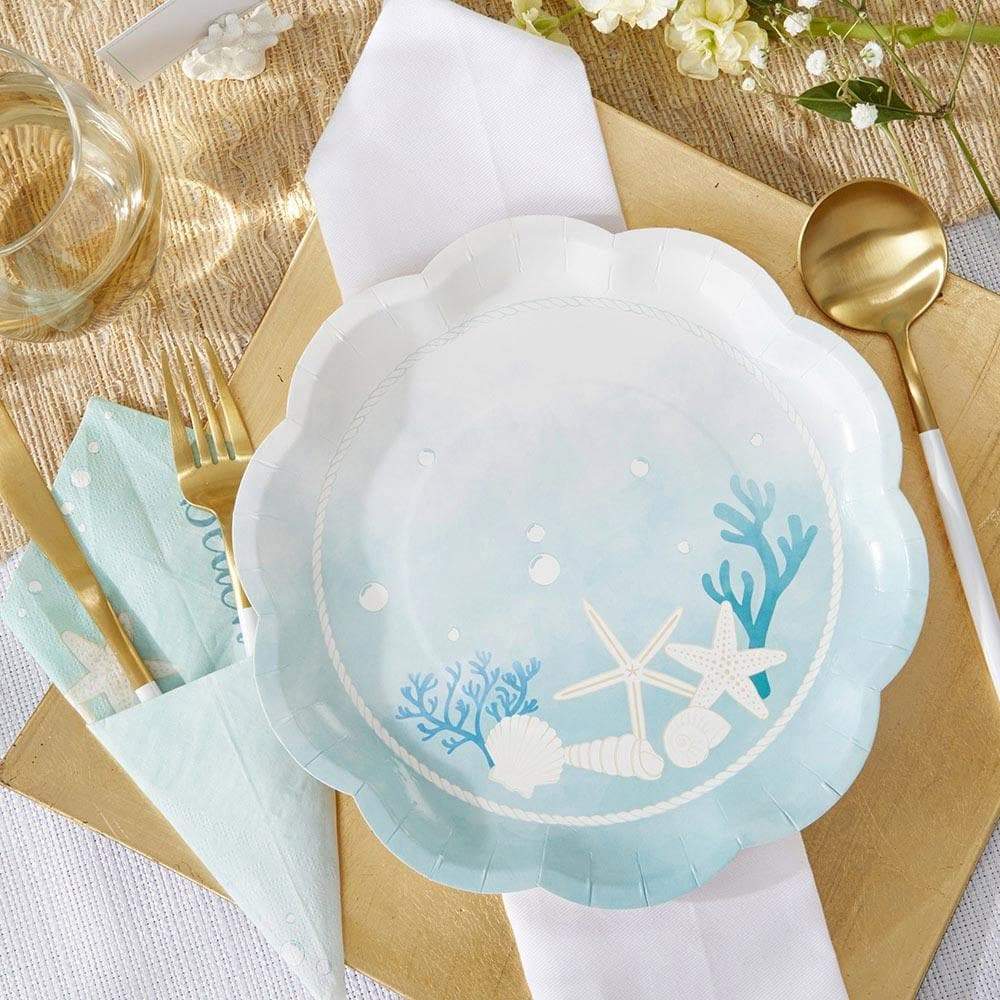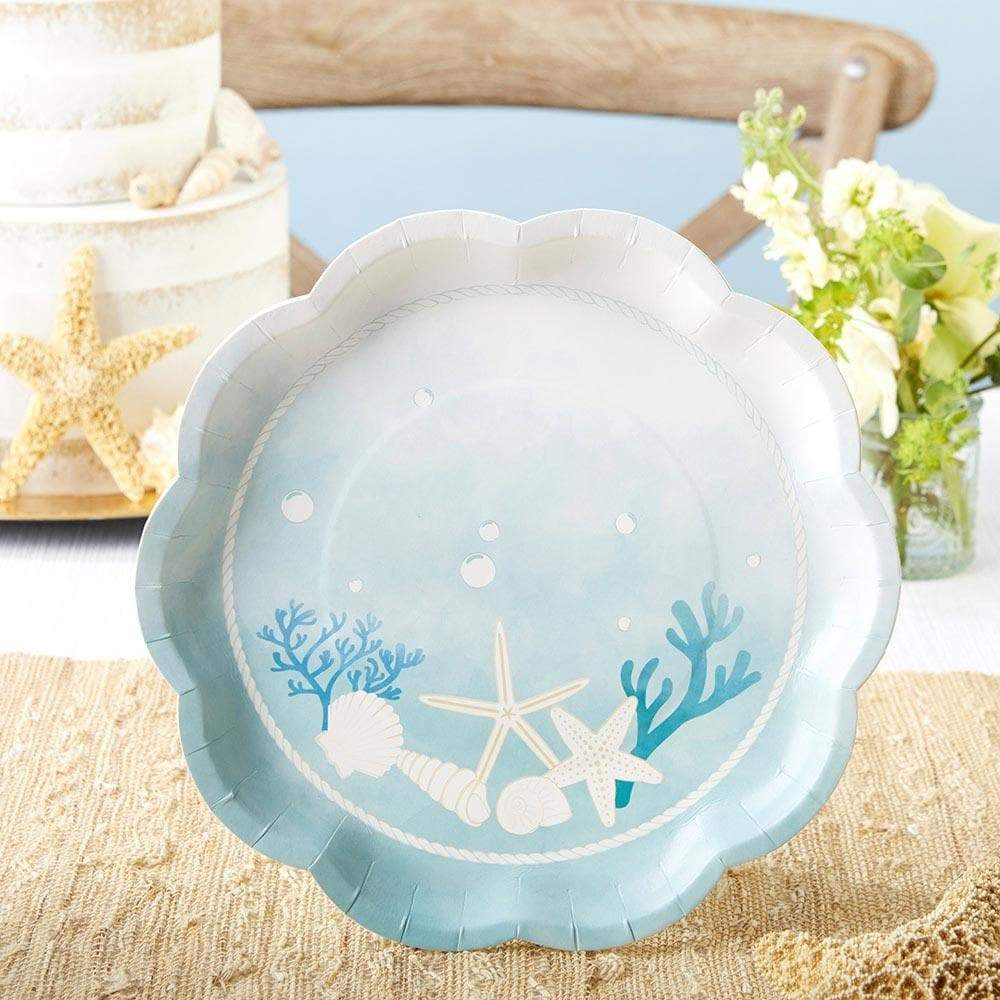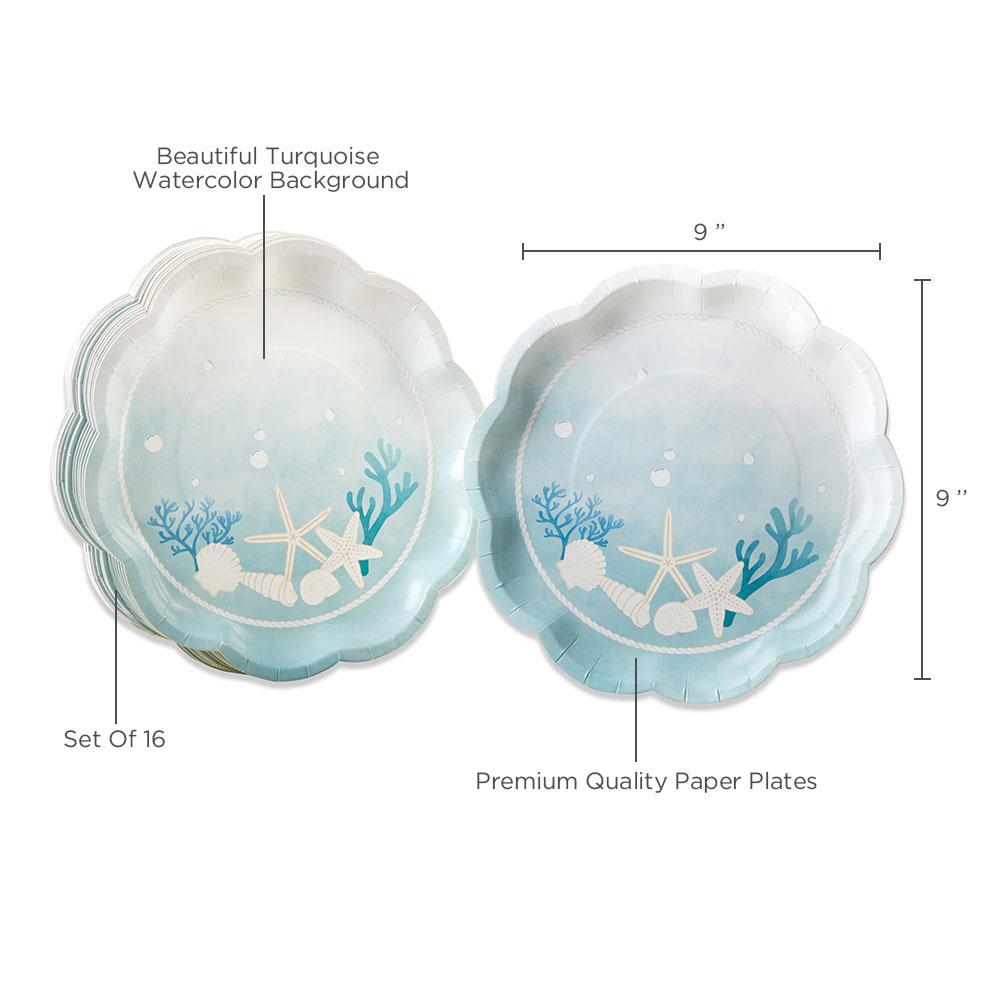 A set of lovely Beach Party 9 in. Premium Paper Plates are easy to use during your birthday party or baby shower celebration and discard when the celebrations end. The bundle of 16 disposable plates is sturdy tableware you can use for everything from appetizers to desserts that will last through multiple servings of all your yummy food.
The seashell motif pairs perfectly with other disposable tableware including cups and 2 ply napkins for the perfect shell-election of dinnerware essentials. You can also pair the beach theme with party favors and signs to impress your guests. Set up matching place settings at your guest's tables or leave stacks by your serving stations for anyone to grab when they're ready for a bite! Your friends and family can also use high-quality disposable plates for leftovers or simply toss them away at the end of the night so no one is tide up with cleaning dishes.
Corner Stork Baby Gifts is your place to go for special selections and themed decorations for your big bash. A beach theme is sure to bring sunshine to your party whether it's indoors or out. Conch-sider adding table accents like our seaside votive candle holders as a pretty seashell centerpiece from our Beach Party collection. Corner Stork Baby Gifts is the place to shop for unique designs that will make memories and pictures of the event even more special for years to come.