Happy Valentines Day to Mom
Valentine's Day is not just a romantic holiday for couples.  It is a special day for all of us to remember the one's we love and have loved.
And who deserves an "I Love You" more than the most important person in our lives, Mom!
Here are some adorable (and hilarious!) examples of Valentines Day cards from kids to their moms:
The Compliment…?
From: Tyler, age 7
To: Mom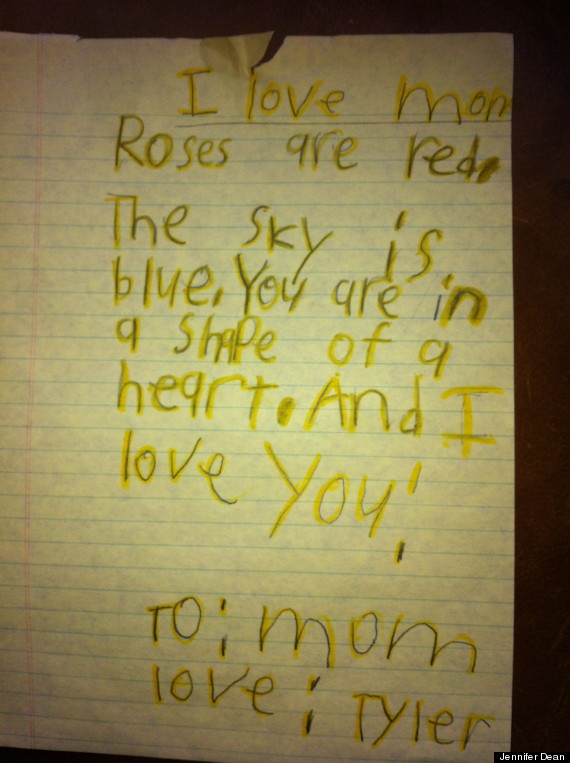 The TMI
From: Evan, age 7
To: Mommy and daddy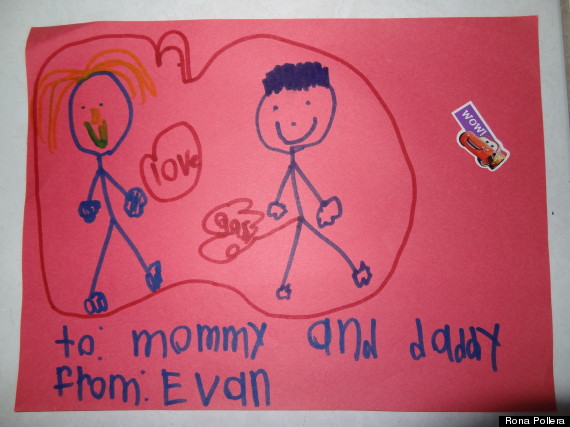 The Spelling Explosion
From: Nicolas, age 7
To: Mom
(Translation: "I appreciate you because you are a good mom.")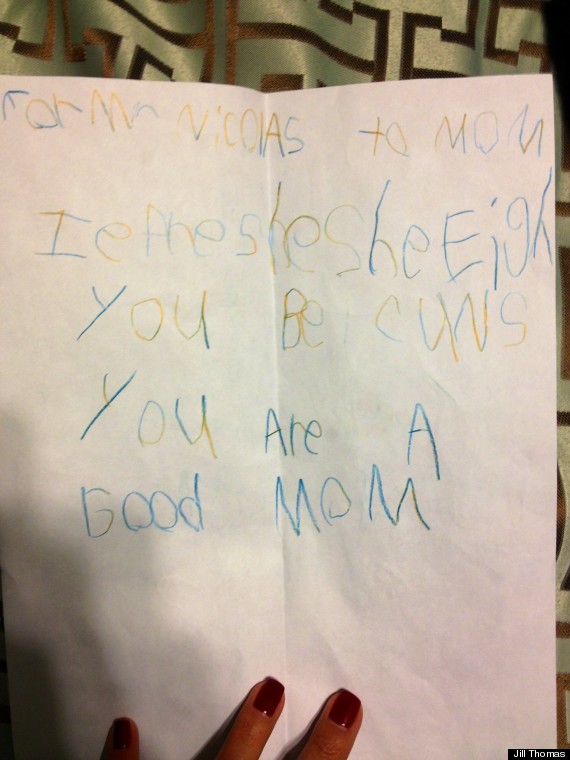 The Thanks-For-Clarifying
From: Reece, age 8
To: Mom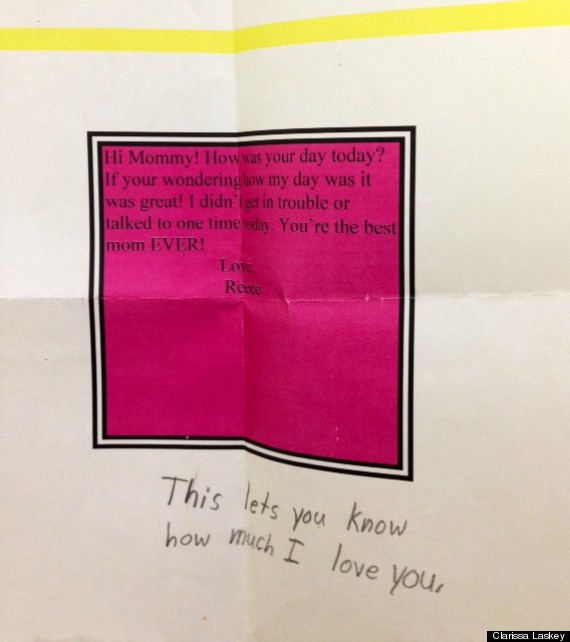 The Watch Your Back
From: [Illegible] To: Mom and Dad
The William Tell
From: Nicholas, age 6
To: Mom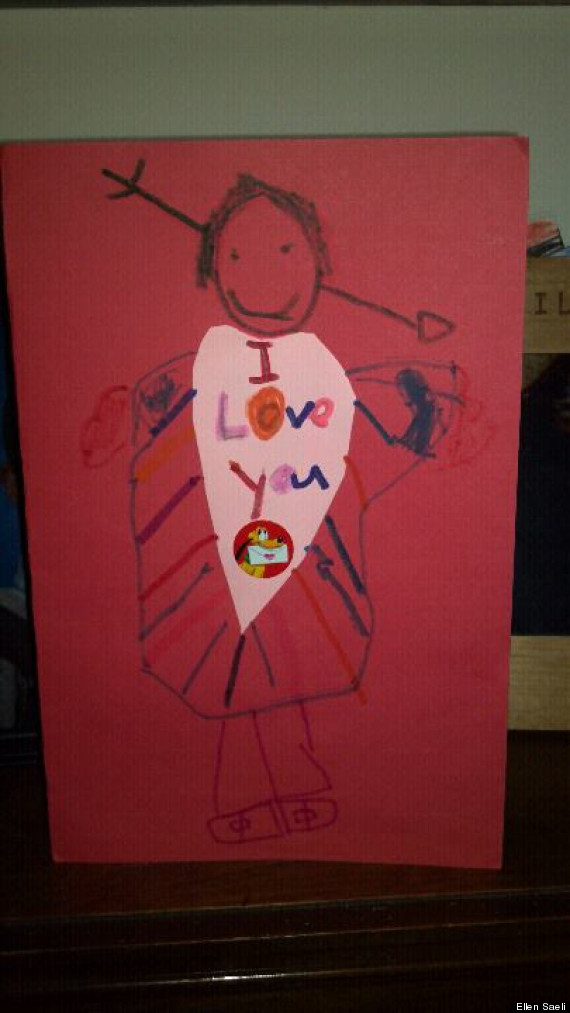 The Classic
From: Secret admirer
To: Mom
The Classic, Translated For Modern Times
From: Hanna, age 8
To: Mommy