The land of celebrity babies is booming this Fall! Here are some of the latest celebrity baby boy births:
Zac Hanson, 28, and his wife Kate, 29, welcomed a baby boy named, George Abraham Walker Hanson, on Thursday, Oct. 17,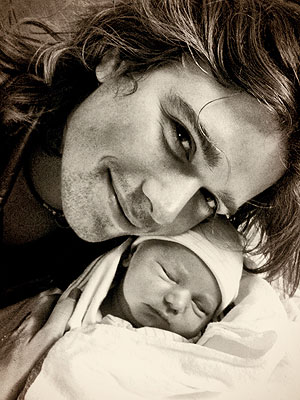 Ivanka Trump and her husband, Jared Kushner,  welcomed their second child on Monday, Oct. 14. A beautiful baby boy named, Joseph Frederick Kushner.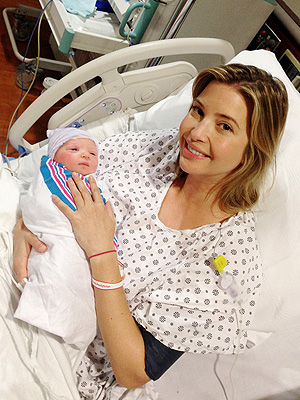 Actress Morena Baccarin and her husband Austin Chick welcomed their first child, a baby boy named Julius, on Tuesday, Oct. 22.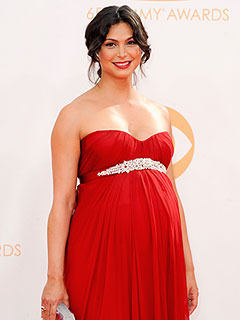 Johnathon Schaech and wife Julie Solomon welcomed son Camden Quinn into the world on September 12; just shortly after they wed in a Sunset ceremony on the beach in Ocean City, Md.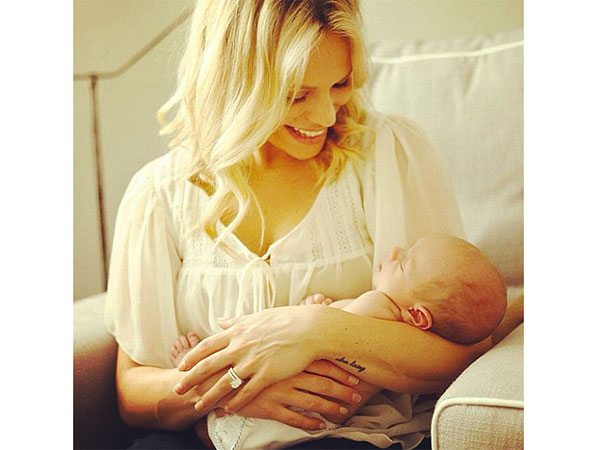 Paula Garces and husband Antonio Hernandez are expecting a baby boy in November.  Paula is also a new celebrity blogger and you can find her on Facebook, Instagram and Twitter @paulagarces1.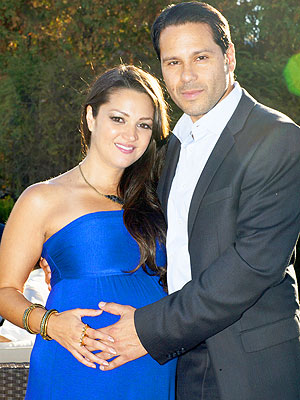 All photos are courtesy of People.com